30 August 2016
K7 Media partners with global TV trends conference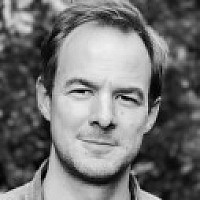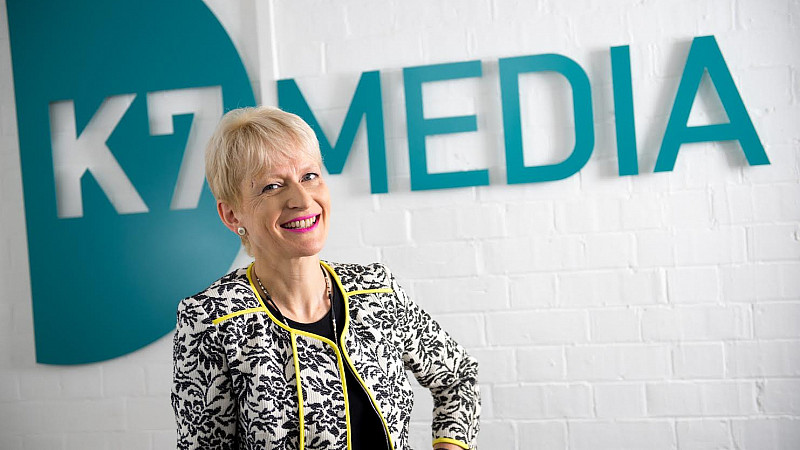 K7 Media has been appointed as official Knowledge Partner for Kiev Media Week 2016, which takes place next month.
The Manchester-based media consultancy will deliver a presentation revealing the top technology trends that are transforming TV production.
During the session, experts from K7 will explore how producers are creating better shows through the use of innovative technology, illustrated with examples of where technology has significantly enhanced the experience on screen.
K7 MD Keri Lewis Brown
The global conference, headed by Ukrainian media consultancy Media Resources Management (MRM) and dedicated to the TV format industry, will see industry business experts meet to explore current and emerging trends.
K7 Media communications manager David Ciaramella will address the audience during the annual conference's Format Show on September 19. He will share insights on VR, advances in camera and smartphone technologies, interactive entertainment and much more.
K7 Media managing director Keri Lewis Brown said: "This will be the third time K7 Media attends Kiev Media Week and we hope to bring a fresh take on technology in the media to industry leaders. The Format Show sets the scene for conversation across the conference and has been an especially productive forum for us in the past."
Victoria Yarmoshchuk, CEO of Media Resources Management, added: "We're proud to partner with K7 Media, and look forward to hearing David's creative approach and keen insight of global TV market trends."
K7 also works with the likes of NRK (Norway), US channel CBS and ITV.