12 August 2016
Justin Moorhouse pens Pep and Jose sketch for BBC Radio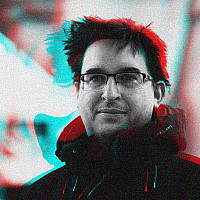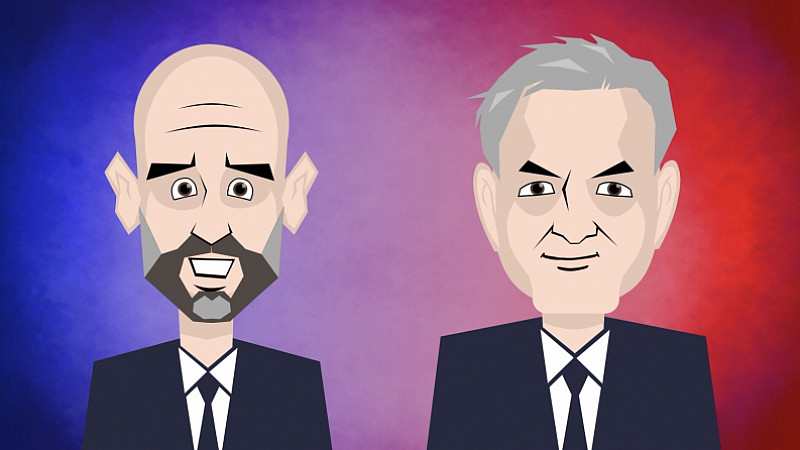 Comedian Justin Moorhouse has created a weekly series about how the new United and City managers are adapting to life in Manchester.
Airing on BBC Radio Manchester, the sketch show will feature voice over artists imagining the duo working out the tram system and tucking into Eccles cakes.
"We wanted to mark the arrival of Pep Guardiola and Jose Mourinho in Manchester in a fun way and we're delighted with Justin's hilarious script. The weekly sketch should be a real treat for our listeners," said managing editor of BBC Radio Manchester, Kate Squire.
The show debuted today at 8.15am and will air on the breakfast show every Friday morning. There will also be an animated version on its Facebook and Twitter accounts.
The managers' voices are provided by Alfie Joey and Cal Herbert.
You can view it here.