23 August 2016
Jeremy Kyle Show rapped by Ofcom for sex and orgasm references on Easter Sunday morning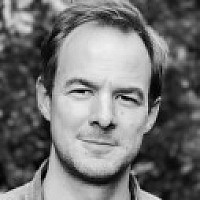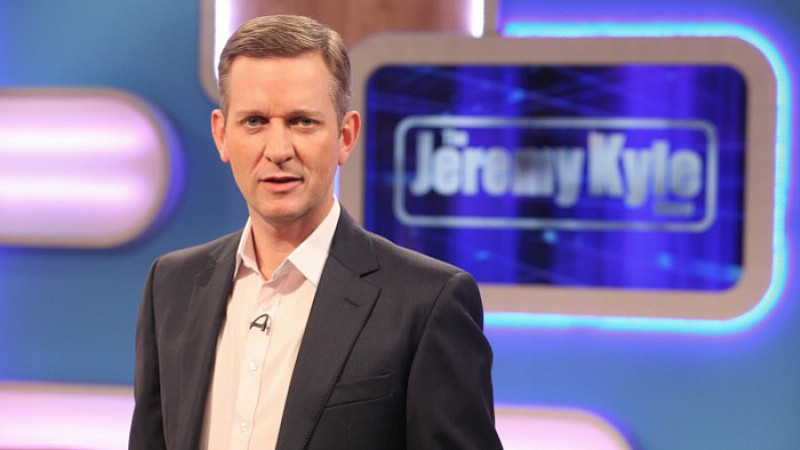 The Jeremy Kyle Show has been rapped by Ofcom for an episode that included offensive language, aggressive confrontations and sexual references.
The broadcasting watchdog had received a complaint about the show - which is filmed at MediaCityUK - that aired at 11.25am on Easter Sunday, March 27th.
One segment, "Did You Sleep With My Boyfriend And Is He Your Baby's Dad?", was deemed to be "unsuitable for children before the watershed on a Sunday morning".
It focused on Carlos, his girlfriend Sarah and her former friend Kat, who claimed Carlos was the father of her child.
At one point, host Kyle said: "He can't remember having sex? How can you not remember? ... You can't remember having sex? Can anybody in this audience, have you ever forgotten about having sex?"
When Sarah described Kat as smelling of "fish and raw sex... a really, bad, smelly fishy smell", Kyle joked: "I nearly asked you why, but I don't want to go down that route, so to speak."
Kyle then asked his guest about what "orgasm noises" sound like and asked the show's security guard Steve: "Steve, do you know your average orgasm noise for a woman? I've got to ask you this, they'll probably cut it out, have you got an orgasm face?"
An Ofcom spokesman said: "We found this programme broke broadcasting rules because it included content that was unsuitable for children before the watershed on a Sunday morning.
"The sound was dipped to mask offensive language about 130 times.
"The programme also contained several aggressive confrontations between the participants and Jeremy Kyle, as well as sexual references and themes."
Ofcom added that ITV had agreed to undergo a "thorough compliance process", and that if the material contains a particular focus on sexual issues, "it is scheduled for broadcast in school term time only, when most children of school age would be unavailable to view".