31 August 2016
ITV apologises after Coronation Street dialogue labelled 'racist'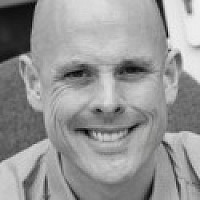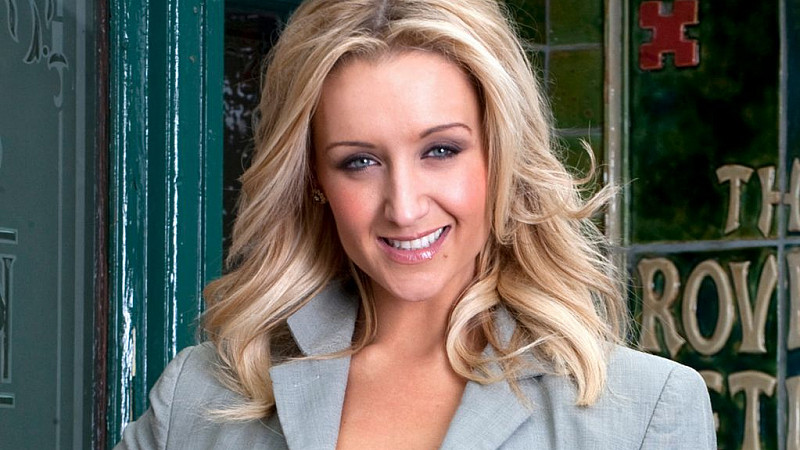 ITV has apologised to viewers who found a line of dialogue in Coronation Street racist.
In the Bank Holiday Monday episode, Eva Price, played by Catherine Tyldesley, visited Audrey's hair salon and said: "I have more roots than Kunta Kinte".
Kunta Kinte was a character in the novel Roots, by American author Alex Haley.
It was based on the story of one of Haley's ancestors, who was enslaved in Gambia before being taken to America.
In the Coronation Street episode, Price added: "No idea who that [Kunta Kinte] is - just something my mum used to say."
Following the episode, dozens of viewers posted messages on the official Coronation Street Facebook page complaining about the use of the phrase.
Dan Weatherman posted: "I find the comment extremely offensive given the connections to slavery, and completely out of place for national TV or any place."
Kenroy Brown wrote: "How did these offensive words get past all the people that should have been aware of their historical content?"
A spokeswoman for ITV said: "We apologise if this dialogue has caused offence."