23 August 2016
Idris Elba trains to be a kickboxer in new Shine North production for Discovery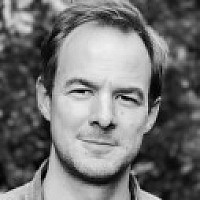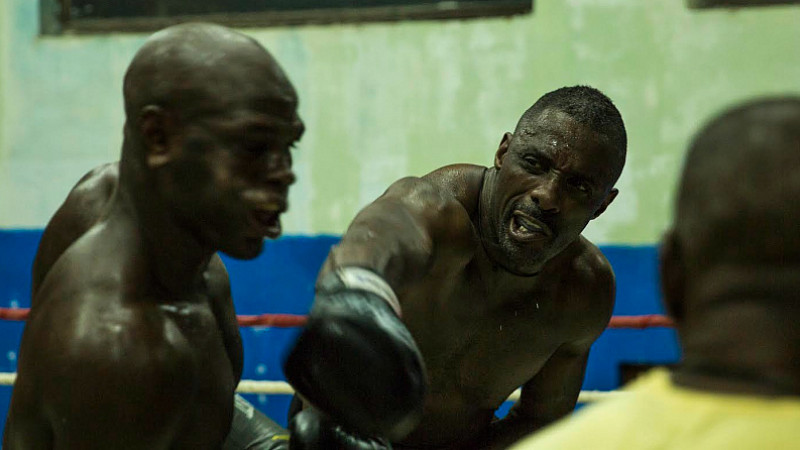 Idris Elba is to train to become a professional kickboxer in a new Shine North documentary described as its "most ambitious project" yet.
Idris Elba: Fighter (3x60min) will be co-produced by the MediaCityUK-based production company and Elba's own company, Green Door Pictures, and will be broadcast on Discovery Networks International's factual channels across more than 220 countries.
Announced today at the Edinburgh Television Festival, the series will see Elba train to become a professional kickboxer and ultimately compete against a seasoned brawler in a no-holds-barred bout.
Idris Elba (right) during training
Shine North and Green Door previously worked together on Idris Elba: No Limits, a series which saw the Luther actor take part in various high-adrenaline racing challenges.
For Fighter, Idris will get mentoring from former world champions, trainers, and coaches and span the globe to incorporate unorthodox training methods and fitness regimens to increase his chances in the main event.
He used to train kickboxing for fitness throughout his 20s, but has never fought professionally.
"It has been a lifelong ambition of mine to fight professionally," said Elba. "Entering the ring to further test myself as a human being is a challenge I have been looking to take on for quite some time."
Rick Murray, executive producer for Shine North, said: "Filmed over the course of a year, this is by far the most ambitious project we have ever attempted with Idris.
"He's changed his entire lifestyle to prepare for the fight, and has suffered some huge setbacks along the way. But it's watching how Idris tackles these obstacles, that makes this such a revealing and compelling series."
Ed Sayer is commissioner and Victoria Noble is executive producer for
Discovery Networks International. Rick Murray is executive producer for Shine North.
The series is due to air in countries including the UK from early 2017.