03 August 2016
Amanda Holden joins The Worst Witch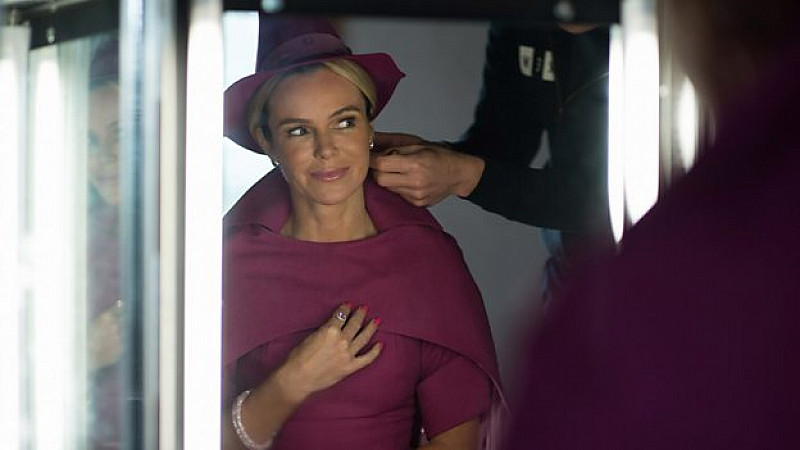 CBBC has announced that Amanda Holden will be joining the cast for its new adaptation of The Worst Witch.
The 13-part series has been filming in Cheshire and Germany and is scheduled to air on the channel early next year.
Holden will play "Miss Pentangle" the headmistress of Miss Pentangle's Academy of Witches and she'll visit Cackle's Academy for a spelling bee competition.
"I'm absolutely thrilled to be part of The Worst Witch. It's such a fantastic, magical world with incredible characters that you can completely lose yourself in. I'm sure there will be some jokes from my family about me playing a witch but I can't wait to sit down with them and watch CBBC bring to life the wonderful world of Cackle's Academy," she said.
CBBC's in-house team in Salford is co-producing the series, alongside ZDF.