16 August 2016
AIM-listed Zinc Media winds up publishing business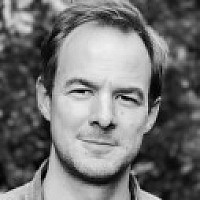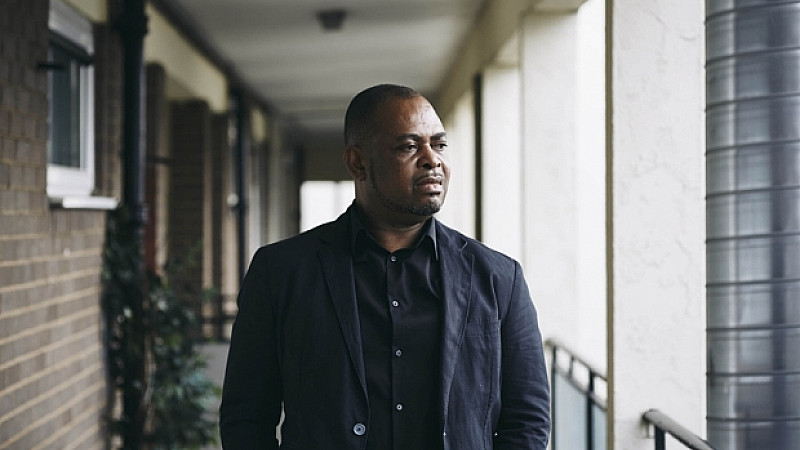 Macclesfield-based media group Ten Alps, now trading as Zinc Media, has put one of its divisions into voluntary liquidation.
Restructuring experts have been brought in to wind up publishing business Ten Alps Media, which is mainly based in London.
The company said a "significant review process" had not succeeded in turning around the division.
In the 12 months to the end of June 2015, Ten Alps Media had revenues of £1.3m but made a pre-tax loss of £332,000, and lost £680,000 against a revenue of £2.6m in the 15 months prior to that.
A statement from Zinc Media said: "The rest of the group remains unaffected, including the other publishing business, Ten Alps Communications, which is based in Macclesfield.
"The operations of Ten Alps Communications have been restructured during the past year, with the group having exited many unprofitable titles and contracts; it now primarily consists of the LABC publishing business, which is operating profitably.
"Following this exit, the group is left with its TV and digital divisions, coupled with a much smaller and self-contained publishing unit, all of which are trading profitably."
AIM-listed Zinc, which was co-founded by Bob Geldof in 1999, last year reported an "improving" business after recording a loss of £1.32m, down from £2.56m the previous year, and a return to operating profitability against group revenues of £20.5m.
In May, Zinc won two BAFTA TV Craft Awards 2016 for its Channel 4 documentary The Murder Detectives.