25 August 2016
"New era" for film and television production in Yorkshire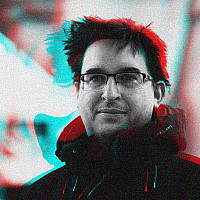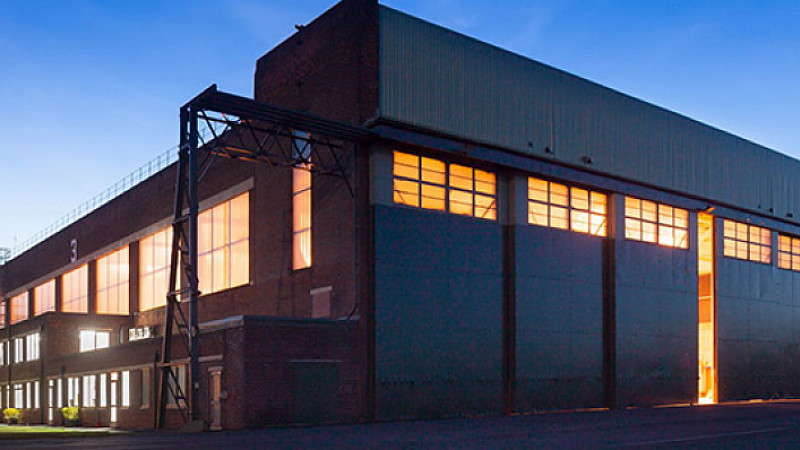 Screen Yorkshire says that this weekend's premiere of Victoria on ITV1 marks  a "new era" for film and television production in the county.
Production company, Mammoth spent 7 months in the region, basing itself around Screen Yorkshire's newly launched, Church Fenton Studios near Leeds.
"Adding the Church Fenton Studios to our portfolio means that for the first time Screen Yorkshire is able to attract large scale projects like Victoria to the region," said Sally Joynson, chief executive at Screen Yorkshire.
"That huge internal space (over 30,000 sq ft in one stage alone) on a 440 acre site has been such an important element in developing Yorkshire's offer to productions."
She added that the future potential for the site was "incredibly exciting" and marked "a major sea change for the film & TV industry in Yorkshire.''
The studio was used to recreate the Buckingham Palace set and marks the first time that Yorkshire has been able to host a major drama that required such a large studio space.
"One of the easier decisions we had to make on Victoria was where to base the production. The hangar studios at Church Fenton, with all the surrounding offices, store rooms and car parking, were the perfect place to build the interior of Buckingham Palace," added Jon Williams, director of production, Mammoth.
"There are very few places where one can build a ballroom, a throne room and vast corridors all under one roof. Best of all, Church Fenton is right in the heart of the most beautiful part of Yorkshire, with good access to excellent crews and some of the most striking locations in England."
The series opens with a 90-minute episode, followed by 7 one-hour episodes.