30 August 2016
£323m sale of Pinewood Studios given regulatory green light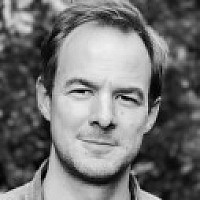 The proposed £323m sale of Pinewood Group, the film and TV studios majority-owned by Peel Group, has been given the green light by the Financial Conduct Authority (FCA).
The FCA has rubber-stamped the deal by Aermont Capital, or more specifically PW Fund III, to acquire the home of the James Bond and Star Wars franchises.
The transaction must now be approved by Pinewood's shareholders at a general meeting on 19 September.
Shareholders will receive 560 pence in cash for each share plus a final dividend of 3.2p per share.
"The boards of directors of Bidco and Pinewood are pleased to announce that they have received approval from the FCA," the firms said in a statement.
Pinewood Group, which first came to prominence in the 1950s and 1960s as the home of the "Carry On" and Norman Wisdom comedies, turned over £75m in the year to March 2015, with profit before tax of £5m.