11 July 2016
Sir Cliff Richard sues BBC and South Yorkshire Police for £1m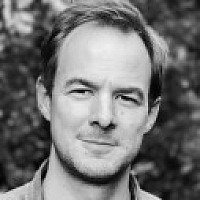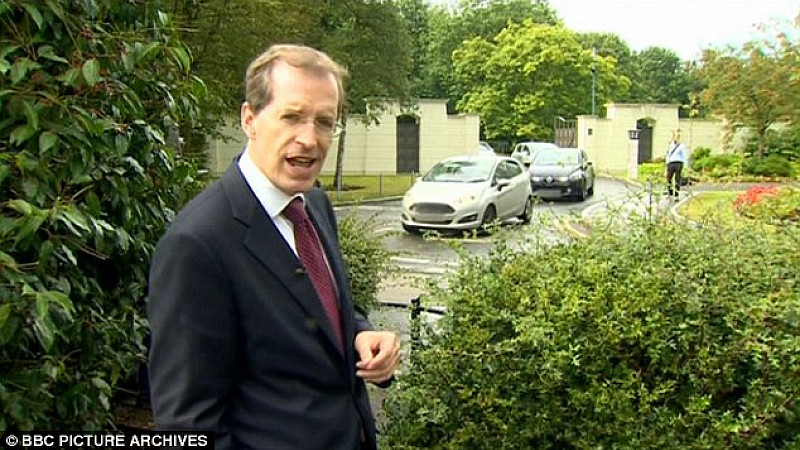 Sir Cliff Richard is to sue the BBC and South Yorkshire Police in a £1m lawsuit over the live broadcast of a raid on his home.
The singer was recently told he would not face charges over historical allegations of sexual offences, 20 months after South Yorkshire Police raided his home live on BBC TV.
Sir Cliff Richard
It was subsequently revealed that the police had struck a deal with the broadcaster to exclusively film officers arriving at Richard's Berkshire home.
"In the absence of satisfactory answers a court will determine whether or not their behaviour was justified and proportionate," the 75-year-old said.
"It is important not only for me personally but much more widely.
"My life was effectively turned upside down and my reputation, worldwide, was unnecessarily damaged. I would not want the same to happen to others whether in the public eye or not."
Lawyers Kingsley Napley have sent letters to the BBC and the force, signed by Richard, to inform that he intends to sue for "misuse of private information" after they "unlawfully colluded" to invade his home.
He is seeking more than £1m in damages and costs.