11 July 2016
Robin of Sherwood joins the cast of Emmerdale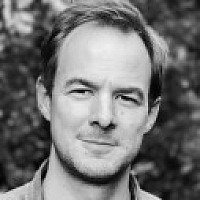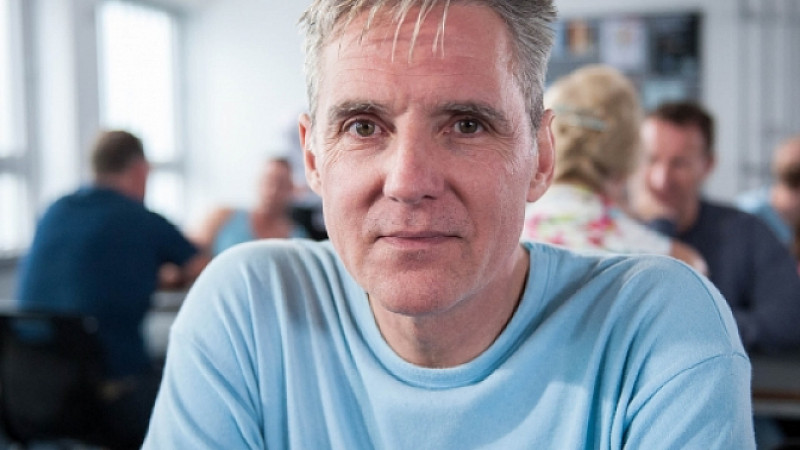 Michael Praed, best known for his role as Robin Hood in Robin of Sherwood, has joined the cast of Emmerdale.
He will play Frank Clayton, who is currently in prison but is surprised to receive a visit from David (Matthew Wolfenden) who is attempting to help Frank forge a relationship with his daughter Tracy (Amy Walsh).
Praed has a wealth of television and theatre credits to his name but is most closely associated with his role in 1980s series Robin of Sherwood, as well as Prince Michael in Dynasty and Jake Lovell in the Jilly Cooper mini series Riders.
He's also starred on stage in the likes of Pirates of Penzance, The Three Musketeers, Carousel and Aspects of Love.
Praed stars in Robin of Sherwood:
Michael said: "I'm thrilled to be joining the cast of Emmerdale to play the role of Frank. From what I understand his life is fairly complicated and I'm looking forward to getting to know him and portraying this complex man".
Iain MacLeod, series producer on the ITV soap, added: "The character of Frank is really fascinating: flawed, funny, flirtatious - even fatherly, when it suits him!
"I am thrilled that Michael is on board in the role. He is an actor of real skill and understatement and a brilliant addition to the cast."