04 July 2016
Rastamouse team commissioned for new 30-part inner-city CBeebies drama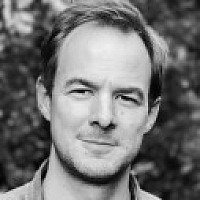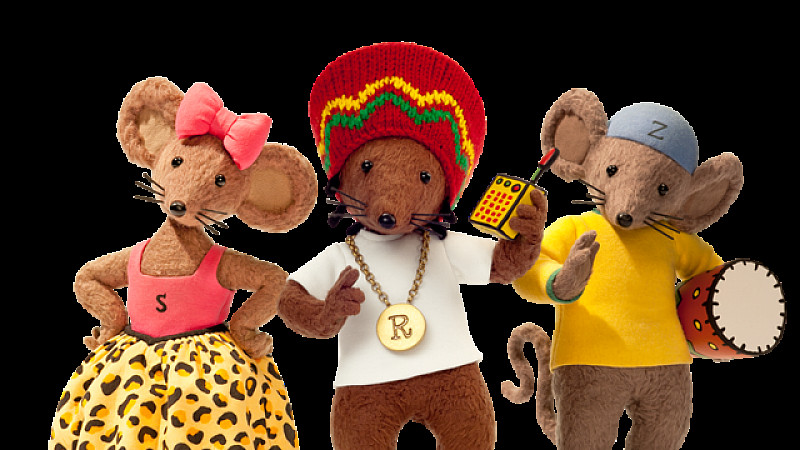 The team behind Rastamouse has been commissioned by CBeebies to produce a new 30-part drama series set around an inner-city estate.
Apple Tree House (30x15) has been developed for television by Eugenio Perez and Gregory Boardman and created by William Vanderpuye (who voiced one of the characters in the Rastamouse series), Maria Timotheou and Akindele Akinsiku.
The series follows Mali, an ordinary boy who has just moved on to an extraordinary inner city estate, where he meets his new best friend Sam, the daughter of the estate's caretaker. Together they solve daily problems and overcome childhood dilemmas - all within the safety net of their loving families and the inspirational Apple Tree community that surrounds them.
The producers of Apple Tree House are best known for Rastamouse
As well as the two main children the audience will be introduced to a wealth of diverse and supportive characters, including Mali's grandma Zainab and Sam's father Kobi, plus a host of other family members, friends and neighbours, all with very different backgrounds who help Mali and Sam on their adventures around the estate.
Apple Tree House has been commissioned by Kay Benbow, controller of CBeebies. She said: "Apple Tree House embodies all that CBeebies stands for - a sense of fun, curiosity and adventure, as well as sharing valuable life lessons in responsibility, kindness and being a good friend."
Greg Boardman, producer, added: "Whether it is in Mali's family flat, in Kobi's caretaker shed or out and about in the Apple Tree neighbourhood, each new day brings an opportunity to have fun and discover something new as the children engage with friends and fellow residents. There is always something to be learned - Mali and Sam's wonderful everyday world provides the perfect backdrop."
Apple Tree House goes in production in early July and will be filmed at Three Mills Studio and on location in East London. It will be broadcast on CBeebies next year.