28 July 2016
Pinewood Studios, majority-backed by Peel Group, to be sold for £323m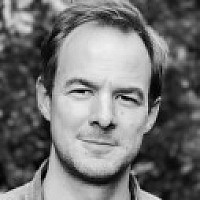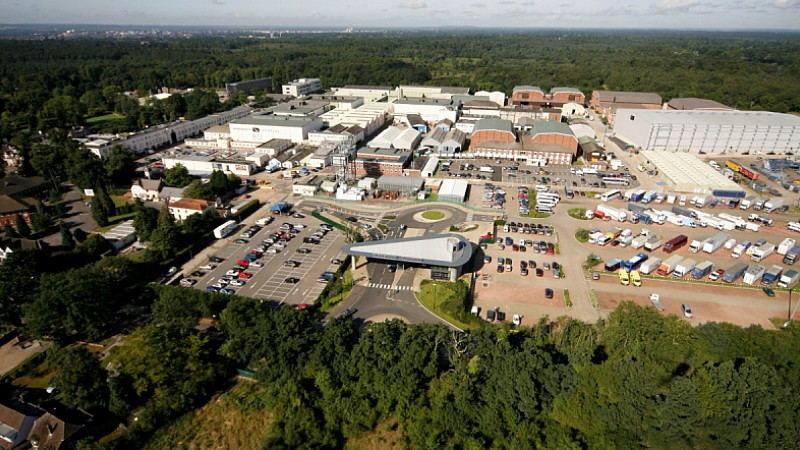 Pinewood Group, the film and TV studios majority-owned by Peel Group, is set to be sold to a real estate fund for £323million.
The home to James Bond's movie franchise and the most recent Star Wars film appointed investment bank Rothschild to assist with a strategic review in February, with options under consideration including a sale.
And Pinewood Group has today said it would recommend to that shareholders accept the offer from PW Real Estate Fund.
Shareholders will receive 560 pence in cash for each share plus a final dividend of 3.2p per share. This values the company at £323.3.
Shares were down 5% this morning to 550p.
As a result of a failed takeover attempt in 2011, Peel Group owns 39.09% of the company, having sold a 19% stake last year for £30m.
Warren James Holdings has a 26% stake and Aviva a 13.1% share.
Pinewood Group chief executive Ivan Dunleavy said: "Pinewood has grown in recent years into a global operation which sits at the forefront of the UK's creative industries. We believe that we have found the right partner for the business and one that shares our long-term vision for the future of the group.
"Pinewood's continuing commitment to the UK's creative industries remains as strong as ever. Staff and customers can be assured that in this new strategic partnership our priority will be to not only maintain, but build on the world class provision of services."
Pinewood Group, which first came to prominence in the 1950s and 1960s as the home of the "Carry On" and Norman Wisdom comedies, turned over £75m in the year to March 2015, with profit before tax of £5m.
Peel Group did not want to comment on the deal this morning.