19 July 2016
MacKenzie's Hijab comments are part of "campaign to intimidate Muslims", says Channel 4 News reporter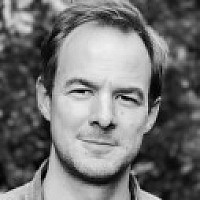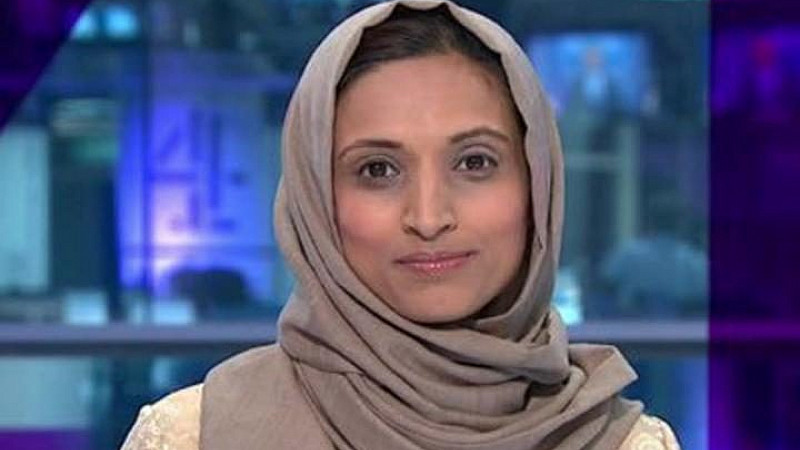 The Channel 4 News presenter criticised by Kelvin MacKenzie for wearing a Hijab while reporting on the Nice truck attack has hit back at the former Sun editor in a column for the Liverpool Echo.
Press regulator Ipso has received over 800 complaints about Mackenzie's Sun column on Monday, when he said he could "hardly believe my eyes" when Fatima Manji - who normally wears the traditional Muslim head scarf - appeared on the news bulletin.
"Was it appropriate for her to be on camera when there had been yet another shocking slaughter by a Muslim?" he asked.
Channel 4 News said the comments were "completely unacceptable", and now Manji has herself responded.
Writing for the Echo, she said: "It would be easy to dismiss Kelvin MacKenzie as an embarrassing, and serially embarrassed, relic of a bygone era in British journalism.
MacKenzie's column for The Sun yesterday
"But it's dangerous to regard Mr MacKenzie and those who echo his Islamophobic sentiments as mere pantomime villains. Their soapbox allows them to spread their ill-informed, irresponsible and malevolent invective to millions of readers. Racist and Islamophobic rhetoric has real consequences – lives have been lost and shattered in our own country.
"I was grief-stricken by the massacre in Nice, particularly by the haunting image of a little girl's corpse laying next to the doll that was once her companion.
"Mr MacKenzie seemed to find my appearance on his screen equally horrific: 'The scenes from Nice shocked audiences around the world, but did the C4 hosts (sic) headress (sic)?'"
Majid said MacKenzie's comments were part of a "long-running and widespread campaign to intimidate Muslims out of public life".
"Young men and women of all backgrounds regularly ask me for advice on how to forge a career in journalism. Mr MacKenzie's monologue will frighten many of them into believing that they will be on the end of tabloid attacks merely for daring to do their jobs."
She said she had received "kind messages from friends, colleagues, acquaintances and even those I have never met, expressing solidarity and anger at his words".
Manji ended by echoing MacKenzie's notorious front page for The Sun which contained the now discredited 'truth' about Liverpool fans' involvement in the Hillsborough disaster.
"THE TRUTH? I confess. I pi**ed on Kelvin MacKenzie's apparent ambitions to force anyone who looks a little different off our screens, and I'll keep doing it," she said.