26 July 2016
ITV release new image of reunited Cold Feet cast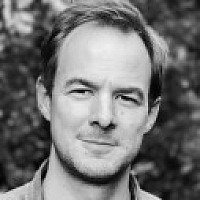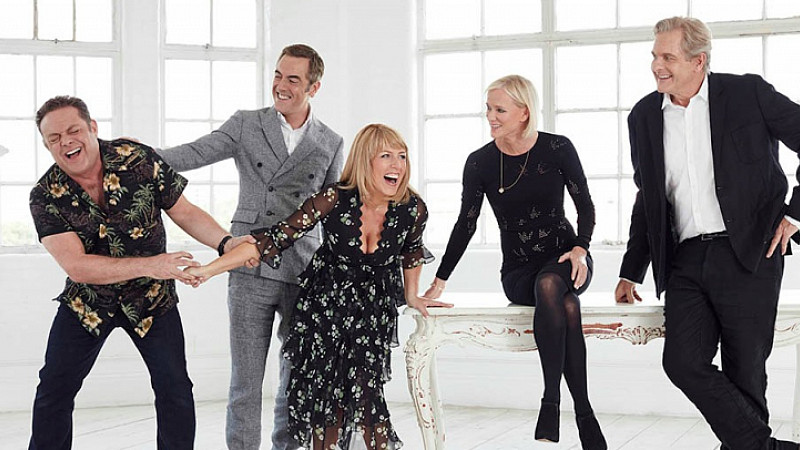 ITV has released a new image of the reunited Cold Feet cast ahead of the comedy drama's return.
James Nesbitt, Robert Bathurst, Hermione Norris, John Thomson and Fay Ripley are all back for the Manchester-set series, which was a big hit when aired between 1997 and 2003.
Creator Mike Bullen has written a new eight-part series which picks up after the death of Rachel (Helen Baxendale).
It will be directed by Terry McDonough, who directed a number of episodes of the hit Netflix shows, Breaking Bad and Better Call Saul. The British director has also worked on Jimmy McGovern's The Street.
Series six is expected to air on ITV this autumn.