04 July 2016
"This is the first time she's made me cry without laughing." Steve Coogan remembers Caroline Aherne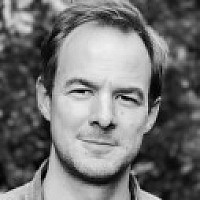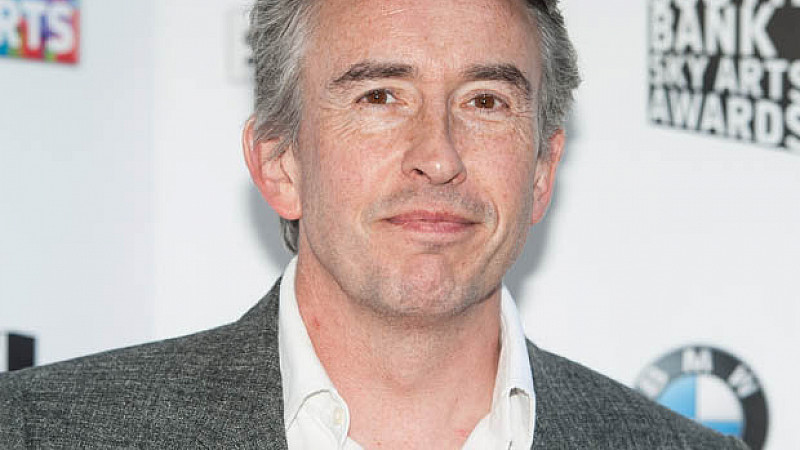 Stars across the showbiz world have been paying tribute to Caroline Aherne, who died on Saturday at the age of 52.
The comedian and TV writer passed away in Timperley, Greater Manchester, after a battle with cancer.
She was best known for her Mrs Merton character - which originally launched on Frank Sidebottom's Radio Timperley show on Piccadilly Radio - and for The Royle Family, the hugely popular Manchester-set sitcom.
John Thomson, who worked with Aherne on The Fast Show, told the Guardian he had lost a "very dear, very old friend".
He added: "When I say lost, sadly a lot of us lost Caroline years ago. Thanks to the cumulative effect of the regular intrusion into her private life and particularly her personal relationships, Caroline opted out and became a virtual recluse, only to bless our screens at Christmas in the latest rendition of The Royle Family.
"Who can blame her? I know only too well, the pain that comes with the moniker 'celebrity', she never wanted fame. She was a raw talent who accepted that fame was a mere by-product of her skill set.
"She was an incredibly funny woman on and off screen, whose raw talent and "funny bones" never failed to make me roar with laughter."
Ralf Little, who starred alongside Aherne in The Royle Family, said her death would leave a "noticeable gap" in working class voices on British television.
"Caroline was a leading light in showing that working-class people can be on TV, being ourselves. That you can be a working-class kid, living out your life, and that can be interesting and funny and dramatic and entertaining," he said.
"Right now, I don't see anyone else doing what she did and I do think there is a noticeable gap left in Caroline's wake. Her death is a reminder how much she and her writing were, and still are, the exception."
And Steve Coogan, who worked with Aherne in the early days of their careers, said he would remember her as "naturally funny, and cross-generational".
He said: "I knew her when she was still a secretary at BBC North West. If I was in Manchester I'd go through my phone book, and Caroline would be the person I'd end up calling because she was just a very funny girl. She had that northern, working class, Irish immigrant humour.
"I remember about 20 years ago, turning up one day at Granada Studios to do some writing. It was a baking hot day and I was wearing shorts, and she looked at my legs and said, "that reminds me, I must get some chicken drumsticks."
Steve Coogan
He added: "Caroline always saw me as being too big for my boots and would take the piss mercilessly out of me for having sports cars and stuff like that. She had this joke: "How many Steve Coogans does it take to change a lightbulb? Only one, but he'll let you know how much it cost."
"She was confident in some ways, but not in others. Just before Mrs Merton, she told me she was thinking about packing in comedy and doing car boot sales instead. She was uncomfortable with success. She flirted with it for a bit, then retreated back up north. She could easily have just remained a funny girl working as a secretary, so it's great that she became a household name instead, and so many people got to see her and have that joy.
"I loved her. She used to make me cry with laughter. This is the first time she's made me cry without laughing."