18 July 2016
Filming begins in Yorkshire on new BBC drama starring Cold Feet's John Thomson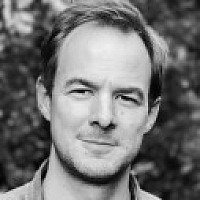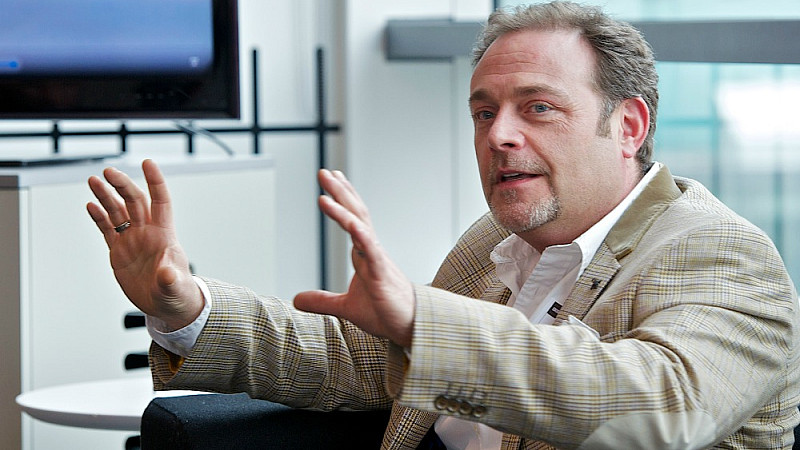 Filming begins in Yorkshire today on a new five-part BBC drama starring Cold Feet and Fast Show star John Thomson.
Thomson and Sarah Hadland (Miranda, The Job Lot) lead the cast of The Moonstone, a new adaptation of Wilkie Collins' mystery novel that will air on BBC One Daytime later this year.
Thomson will play the legendary Sergeant Cuff, with Hadland as the pious and unwittingly hilarious Miss Clack.
Thomson said: "The Moonstone is a classic novel, and this has all the makings of classic TV. I've worked on a wonderful variety of projects over the years, but I've secretly always wanted to be part of a big BBC One costume drama. The Moonstone is exactly that and I'm incredibly excited to be in it."
The five-part series will also feature Sophie Ward as Lady Verinder, Stewart Clarke as Godfrey Ablewhite, Leo Wringer as Betteredge, and David Calder as Mr Bruff, with further casting to be announced.
Described by TS Eliot as "the First and Greatest of English Detective novels", The Moonstone will broadcast over five consecutive afternoons on BBC One Daytime, and is made in association with BBC Learning as part of the BBC's #LoveToRead campaign.
It is adapted for screen by Rachel Flowerday (Father Brown, EastEnders) and Sasha Hails (Versailles, Casualty) and made by King Bert Productions. The series will be directed by Lisa Mulcahy (Red Rock, The Clinic) and produced by Joanna Hanley (Billionaire Boy). The executive producers are Jo Sargent and John Yorke (King Bert) and Dan McGolpin (BBC).
Dan McGolpin, controller of BBC Daytime and Early-Peak, said: "The Moonstone spawned a new genre: the detective novel. Its influence endures to the present day, in books and on television.
"I'm thrilled that the production has attracted such a strong cast, a mix of well-known and up and coming actors, all incredibly talented. Our viewers are in for a treat."