05 July 2016
Evans dedicates first show after resignation to "all the Top Gear gang"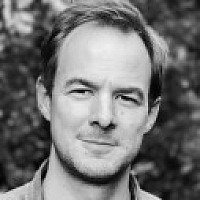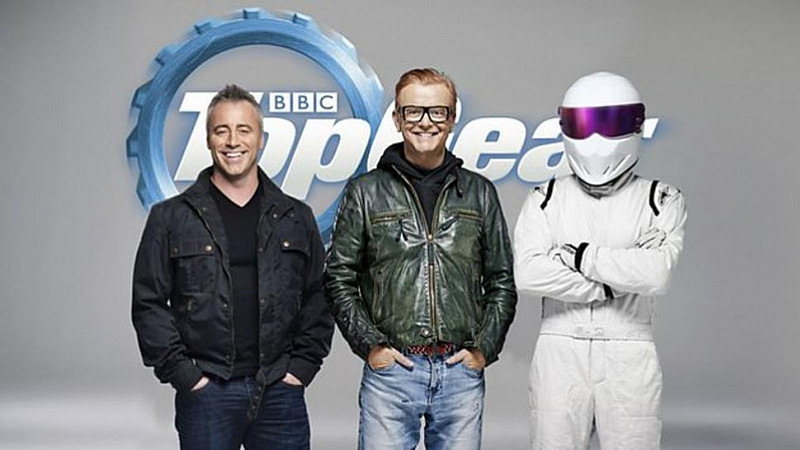 Chris Evans this morning dedicated his BBC Radio 2 breakfast show to his former Top Gear colleagues, the day after announcing his resignation from the show.
After reading out the front-page stories about his departure, the presenter said it was "all true" and dedicated the show to "all the Top Gear gang", adding: "And today's show is entitled Breathe In, Breathe Out, Move On."
Evans resigned yesterday afternoon, the day after his first series had come to a close with just 1.9million viewers.
The Warrington-born presenter said he had given it "my best shot but sometimes that's not enough".
His first song on this morning's show was Free's All Right Now, and compared the news of his leaving with another high-profile resignation yesterday.
He said: "It's all true, but of course there was another high-profile, much more important resignation yesterday that doesn't make some of the front pages, and that's Nigel Farage stepping down from a very influential political party that had a lot to do with the EU referendum last week or the week before."
A BBC spokesman said the plan was to continue with the current line-up of presenters in Evans' absence.
It leaves LeBlanc as the main host, along with racing driver Sabine Schmitz, Formula One presenter Eddie Jordan, YouTube star Chris Harris, car enthusiast Rory Reid and The Stig.