26 July 2016
Deutschland 83 director to take helm of episode in new series of Paul Abbott's No Offence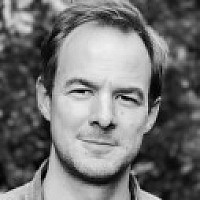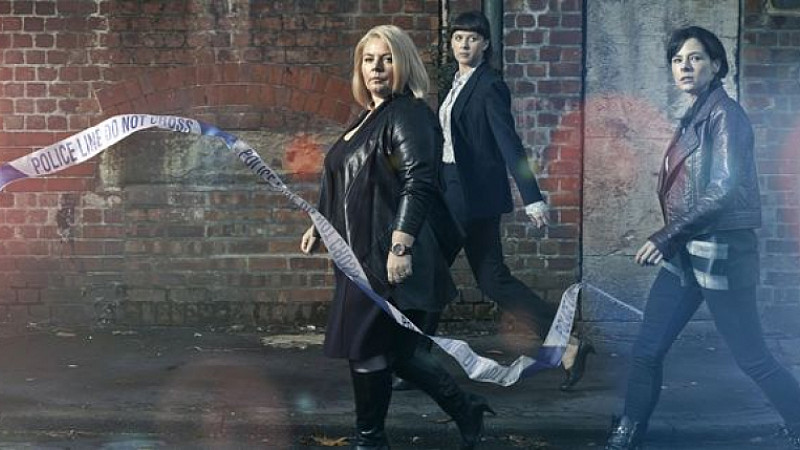 The director of Channel 4 hit Deutschland 83 is to direct an episode in the new series of Paul Abbott's No Offence, which returns to screens in the autumn.
Samira Radsi will take the helm of the fifth episode of the second outing for the Manchester-set crime drama, her first British drama project, and will shoot in the city from August 1st.
Samira Radsi
She said: "This is my first UK gig and once I started watching No Offence I couldn't stop and fell in love with those fantastic characters, and all being played so well.
"Of course I knew Shameless and I was a fan of Paul, as his work is unique and original. He has a deep understanding for how life can become so desperate and absurd to try and survive as a human being - whoever you are and wherever you come from."
Other directors in the new series will be Catherine Morshead (No Offence, Fungus The Bogeyman) and Sarah O'Gorman (Stella, New Tricks), with a director for episodes six and seven still to be announced.
No Offence (7 x 60min) promises a "serious mix of jet black comedy and gripping drama". The cast is headed up by DI Viv Deering, (Joanna Scanlan) and also stars Elaine Cassidy, Alexandra Roach, Will Mellor and Paul Ritter.
Written and created by Paul Abbott, it is produced by his company AbbottVision.