01 July 2016
CBBC commissions Northern indies to new My Life series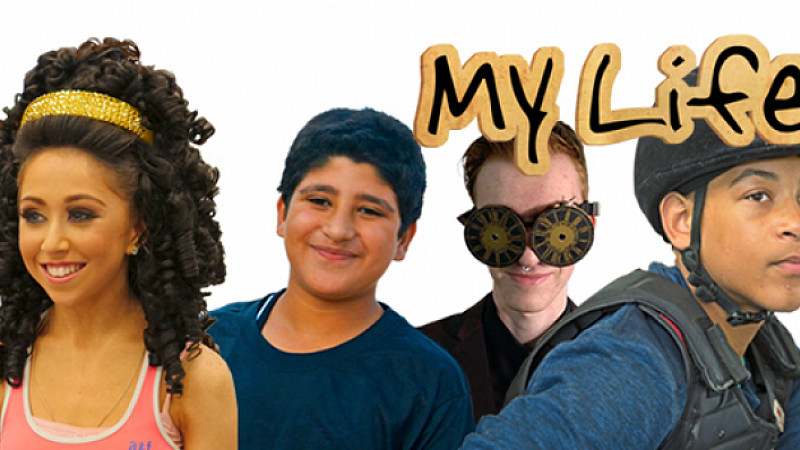 CBBC has announced new commissions for its award-winning My Life documentary series.
These include productions made by MCC Media in the North East and Manchester's Nine Lives and Blakeway North.
"We are all very proud of the quality and breadth of the My Life series. Not only do our viewers benefit hugely when they learn in detail about how other children go about their daily lives - but these films are a huge comfort to those who see their own, often complex, lives reflected back to them," said Cheryl Taylor, Controller of CBBC, who commissioned the films.
MCC Media is behind Our Desert Island, which follows two brothers, who live on a Pacific Island. After they were caught in the worst tropical cyclone in memory, they're trying to save their coral reef from any more damage and in doing so persuade the local marine life, including whales to return.
Nine Lives has produced Flying High. This film follows 3, 13 year old children as they learn to fly a plane.
Finally Blakeway North's documentary is about 11-year-old Nikki Lilly. Butterfly Girl tells the story of her rare medical disease. She's had to miss lots of school, so to keep herself busy, she started a vlog. Two years later, it has a global following. The production team follows her throughout the summer as she travels to Denver for medical treatment. To date she's had 300 hospital visits and 25 operations.