11 July 2016
Brazilian rainforest provides backdrop for BBC Sport's Olympics campaign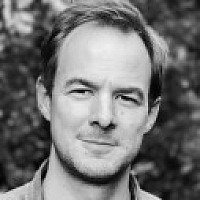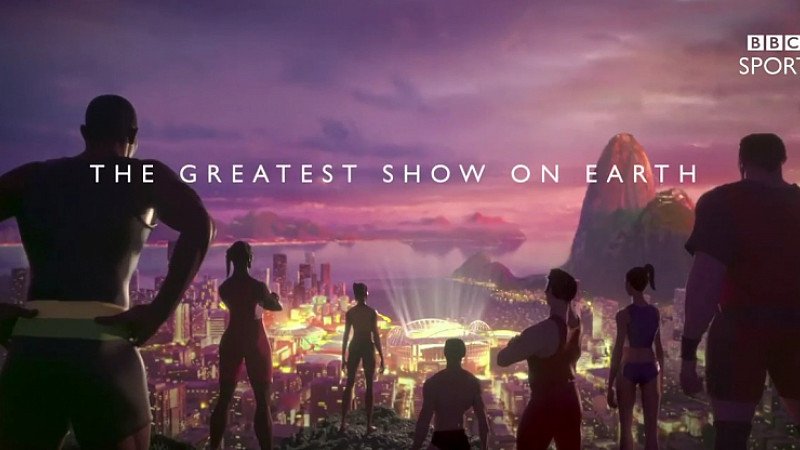 The Tijuca Rainforest provides the backdrop for BBC Sport's campaign for the Rio 2016 Olympic Games.
Set to the track 'Not Gonna Break Me' by British artist Jamie N Commons, the broadcaster brings to life host nation Brazil's wildlife in an animated ad.
The RKCR/Y&R-created campaign first aired yesterday on BBC One as both the Wimbledon and Euro 2016 championships came to a finale.
Production on the ad has been handled by animation house Passion Pictures, which also worked on the BBC's London 2012 Olympic Games campaign.
Watch the ad here:
Three cut downs, radio and social will now follow in the weeks leading up to the opening ceremony on August 5th.
Charlotte Lock, director of marketing & audiences, Media & North at the BBC, said: "The Olympics is a spectacle of elite athleticism and Rainey's creative analogy with the finest athletes of the Rio Rainforest has given us a stunning and original take on the games. We can't wait to see it play out across platforms, giving audiences plenty to enjoy and get involved with."
Mark Roalfe, chairman and creative director at RKCR/Y&R, said: "We've set the bar pretty high with our work on the Olympics with BBC Sport in previous years, so humanising animals felt like a fresh and interesting approach to differentiate ourselves from all the activity around Rio 2016."