26 July 2016
Brazen brings in Junior and Princess to show Blackpool has it all for kids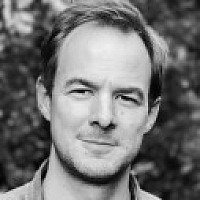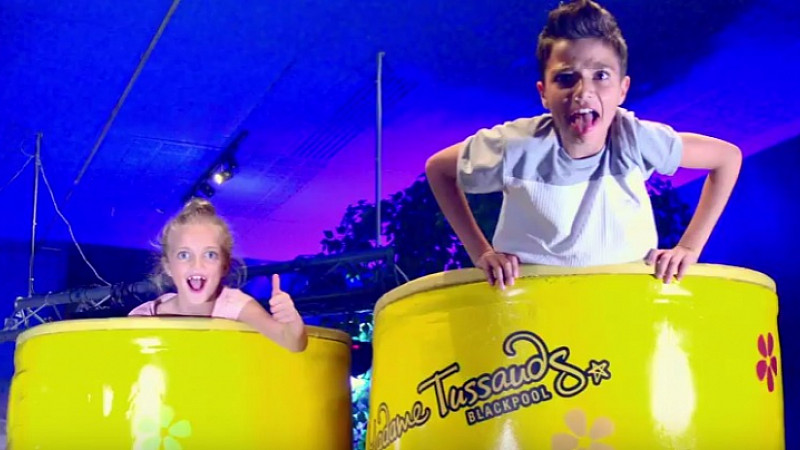 Manchester's Brazen has given Junior and Princess Andre – the kids of celebrities Katie Price and Peter Andre - their first presenting job in a collaborative campaign with clients Merlin Entertainment and Visit Blackpool.
The brother and sister pairing, just 11 and 9 respectively, were chosen by Brazen to front Blackpool Has it All, a new campaign designed to showcase Blackpool's credentials as a family resort.
They star in a series of videos filmed at attractions including The Blackpool Tower Eye and 4D Experience, The Blackpool Tower Circus, SEA LIFE, Madame Tussauds and Blackpool Pleasure Beach.
Blackpool Has It All is an evolution of Brazen's 'Blackpool's Back' campaign, launched in 2014, in collaboration with Merlin Entertainments, VisitBlackpool and other partners in the resort.
Watch Junior and Princess in action in Blackpool:
Kate Shane, head of the Blackpool Cluster for Merlin Entertainments, said: "Now we've successfully shown that Blackpool is definitely back, we're ready to show that Blackpool has it all too. There are lots of exciting developments this time around to encourage even more parents to come and share their own childhood memories, or create new ones together."
Nina Webb, Brazen CEO, said: "Seeing Blackpool through the excited eyes of a child is crucial to the campaign so we wanted talented child presenters who would share that natural and honest excitement via a series of videos shot in the resort.
"Princess and Junior were absolute naturals. They were genuinely delighted to take part and that really comes across in the video series. We couldn't be happier with the results."
The media coverage for the young presenters is already said to be coming in "thick and fast", with appearances on Good Morning Britain as well as Mailonline and The Sun.