20 July 2016
5Live offers tonic to England fans with 1966 anniversary specials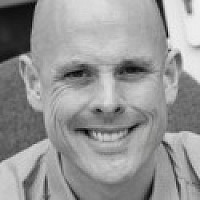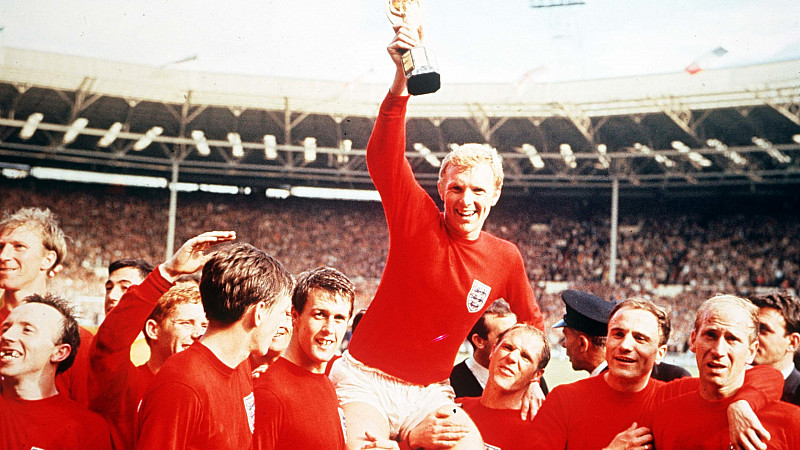 BBC Radio 5 Live is broadcasting a week of special programming to mark the 50th anniversary of England's 1966 World Cup win.
Coverage includes a new documentary called 66: We Were There, presented by actor Sir Tom Courtenay.
The documentary will give audiences the chance to relive the final through the experiences of the fans who made their way to Wembley that day.
There will also be a special 1966 edition of the popular panel show Fighting Talk presented by comedian Josh Widdicombe.
The centrepiece of the week will be a live simulcast with BBC Radio 2 of World Cup '66 – Live, from the SSE Arena at Wembley on Saturday 30th July.
It embrace the football, fashion and music of the time.
Commissioning Editor Richard Maddock, said: "After five decades of hurt for England fans, the day will be a great opportunity to sit back and reflect on the moment when England were kings of the footballing world. "