01 June 2016
Tributes paid to "supremely gifted" Bread creator Carla Lane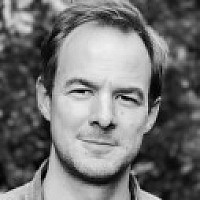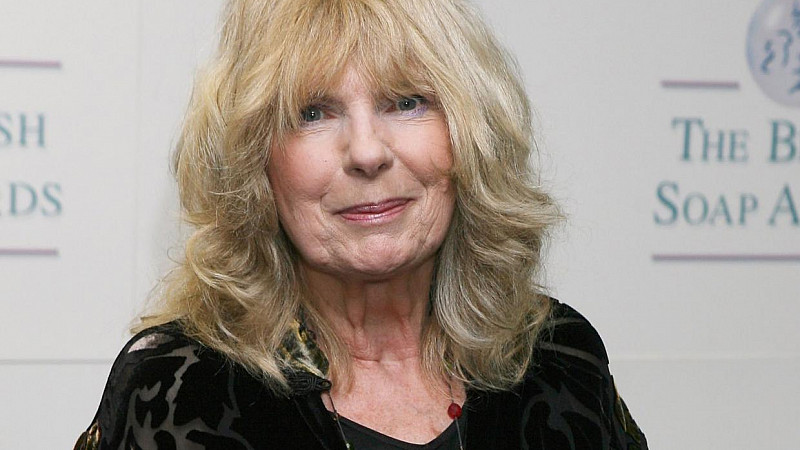 Tributes have been paid to Carla Lane, the creator of hit shows including The Liver Birds, Bread and Butterflies, who has died aged 87.
Lane first came to prominence for The Liver Birds, a sitcom about two women who shared a flat in Liverpool, which she co-wrote with friend Myra Taylor.
Carla Lane
But she was probably best known for sitcom Bread, which depicted the working class Boswell family struggling through the Liverpool of the late 1980s, and ran for seven series between 1986 and 1991.
Actress Jean Boht, who played Bread's matriarch Ma Boswell, said she was "dynamic, beautiful, she looked 16 all the time always and loved her animals, more than us I think, and you know she loved everybody".
Fellow Liverpudlian Ken Dodd said Lane was "a great observer". He added: "She was a wonderful, a true modern comedienne writer, but as well as that, you know, she left a wonderful legacy of happiness and proving that once again ladies can be just as funny as men."
Mark Linsey, director of BBC Studios, said: "Carla Lane was a supremely gifted writer of bitter-sweet family comedies, loved by generations.
Lane, who died in a Liverpool nursing home, was awarded an OBE for services to writing in 1989 but returned it in 2002 in disgust at animal cruelty.
The opening titles for Lane's Bread: