09 June 2016
Shane Meadows and Warp's Mark Herbert speak at Sheffield Doc/Fest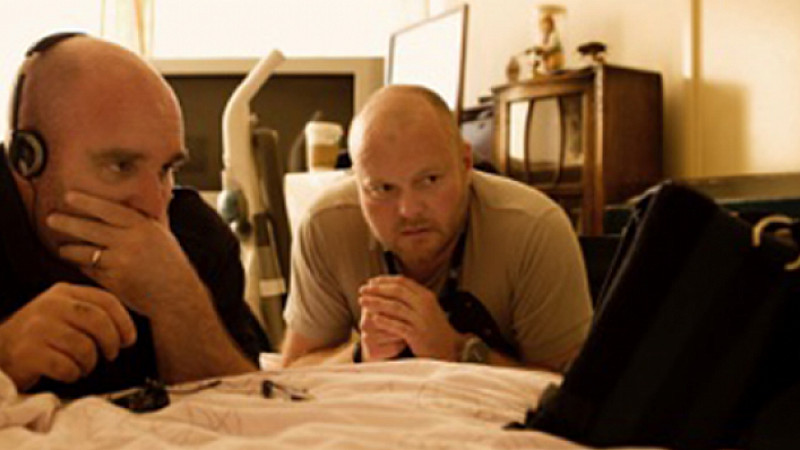 Filmmaker Shane Meadows and Mark Herbert, the chief executive of Sheffield's Warp Films will appear at next week's Sheffield Doc/Fest.
The pair have collaborated on a series of high profile films, including This is England and The Stone Roses: Made of Stone.
On Tuesday, they will hold an informal conversation in Tudor Square about their latest work and Herbert's future plans for Warp.
"If there's an event that encapsulates the spirit of Doc/Fest, it's Shane and Mark talking together, sharing their expertise and inspiring the new generation of filmmakers with their stories at the Doc/Fest Exchange in Tudor Square: their shared quest for authenticity, Shane's commitment to identifying and nurturing new talent in the worlds of TV and cinema and Mark's commitment to the City of Sheffield and their outstanding slate, will make for an inspiring session at Doc/Fest," said Liz McIntyre, Sheffield Doc/Fest CEO & festival director.
Meadows is currently mentoring 3 emerging filmmakers through the process of making their first mockumentary series.
The free event takes place on 14th June at 4.30pm.