01 June 2016
Schweinsteiger stars as 422 Shoots produces epic ad for Clash of Kings war game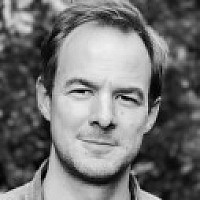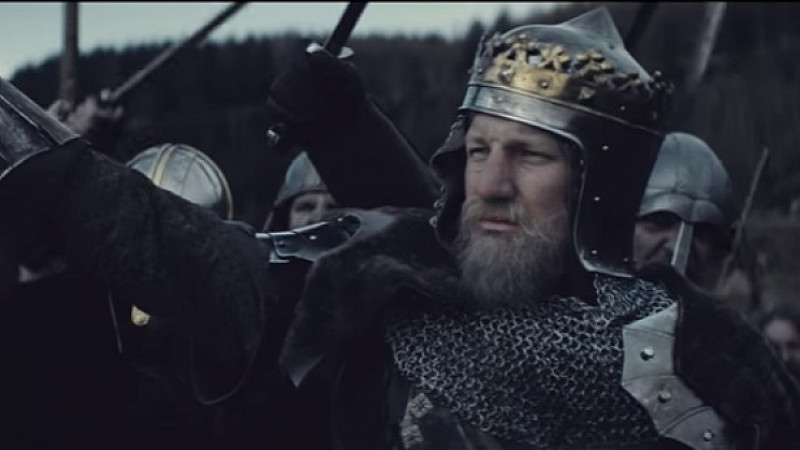 Manchester-based 422 Shoots has produced an advert for war strategy game Clash of Kings that stars Manchester United's Bastian Schweinsteiger.
422 was appointed by Paris-based production company Iconoclast, and the ad was directed by Marcus Walter and produced by Rocco Kopecny (Germany) and Bobby Bray (London). It has already aired on German television.
Shot across two locations in Manchester, including Crompton Moor, the film imagines Schweinsteiger as a king in armour, leading his army out of the camp and towards the battle.
Watch the ad here:
Gemma Ackerley, client services director at 422, said: "As we are a Manchester-based company we are very proud to be bringing such high profile productions to the region. We were delighted to be able to facilitate and manage this shoot for Clash of Kings, and you can see just how much hard work has gone into delivering such a complex shoot.
"422 has been building its credentials in the gaming and sports industries and this production is a showcase of our work. It's really exciting that international production companies are choosing Manchester as a location to film."