23 June 2016
Ron Howard directs Beatles documentary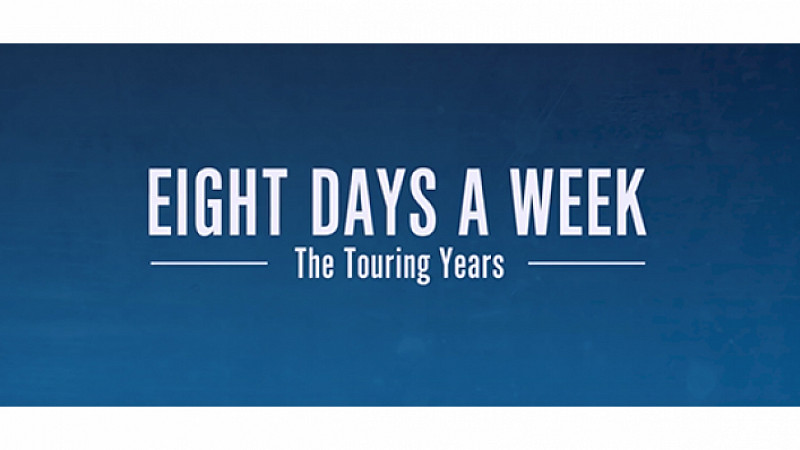 Oscar-winning director, Ron Howard, has directed a new film about The Beatles.
The Beatles: Eight Days a Week - The Touring Years, looks at the band before they hit stardom.
Produced by Imagine Entertainment, White Horse Pictures and Apple Corps, it will examine 4 years in the life of the band, before they stopped touring in 1966. It will begin after their period in Hamburg and then follow them around the world, including the famous Ed Sullivan Show performance in 1964.
Howard was approached to do the film by White Horse's Nigel Sinclair. Sinclair, who hails from Corbridge in Northumberland, was executive producer on Rush.
Producers sourced home-made movie footage and photographs from fans to feature alongside archive interviews, performances and behind-the-scenes film.
The documentary will be released in cinemas on September 16th and then exclusively streamed on Hulu a day later.