14 June 2016
"Popular" former Radio City and Key 103 presenter found dead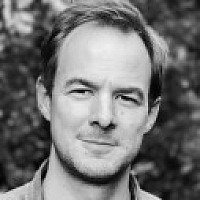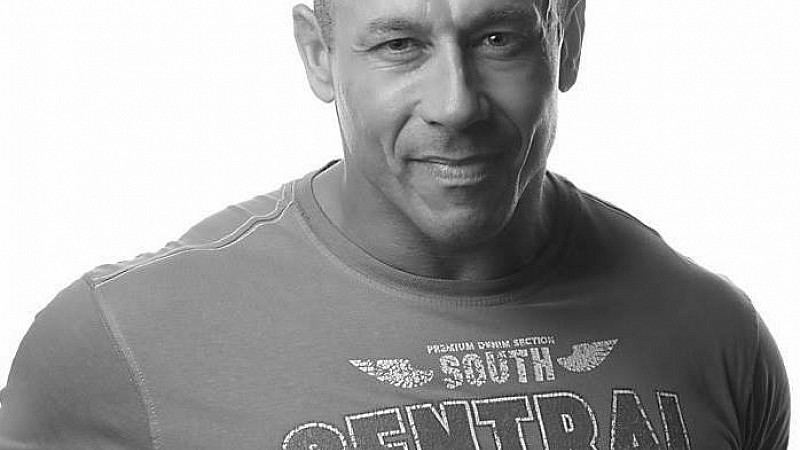 Tributes have been paid to a "consummately professional" radio presenter who has been found dead at the age of 44.
Mark Benson, who had been presenting the afternoon show on Sunshine Radio in Herefordshire and Monmouthshire, was found by police at a campsite near Brecon yesterday.
Police are not treating his death as suspicious and his family have been informed.
Benson had been a freelance presenter since 2002, working for many stations including Radio City in Liverpool, Galaxy 102 in Manchester, Smooth FM in the North West and Real Radio in Yorkshire.
He had joined Sunshine Radio in January, and had been a midddays presenter on Key 103 in Manchester between 1995 and 1998.
Sunshine Radio's Mark Edwards said: "Sunshine Radio are very saddened to learn of the untimely passing of one of their presentation team.
"Mark Benson as he was known on-air was a well liked and popular man as well as being a consummately professional freelance radio broadcaster. All of us here at Sunshine Radio are deeply shocked and saddened at the loss of one of our colleagues. He was more than just someone we worked with, he was a gentleman and a kind and quiet soul.
"Our heartfelt thoughts and love are with his family at this distressing time. He will always be fondly remembered by all the staff he worked with during his time at Sunshine Radio."
Sunshine Radio's group news editor, Shaun Moore, said: "Mark was an excellent broadcaster. He would always come in early to prepare for his Drivetime shows, after 20 years doing it a lot of people would busk it, but Mark would be in early prepping."
"He was very talented and a huge loss to the radio industry. I'm very proud to have worked with him."