20 June 2016
Manchester Business Radio pauses broadcasting after completing trial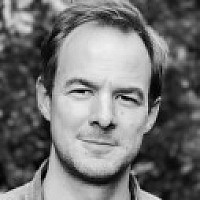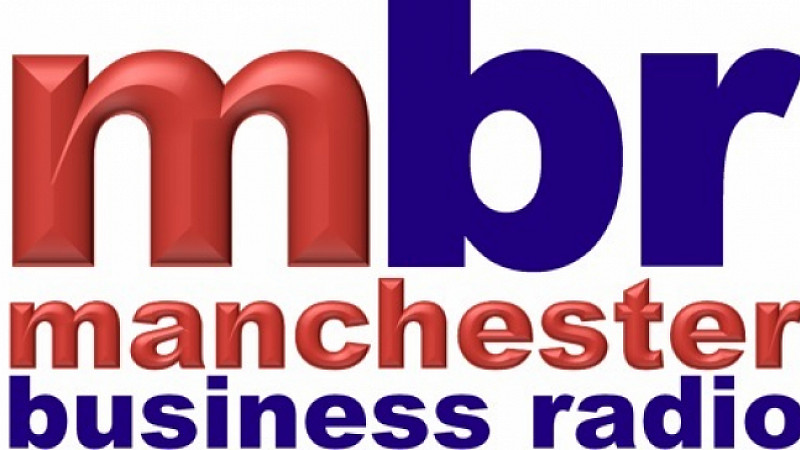 Manchester Business Radio is to pause broadcasting after completing its nine-month DAB trial.
The dedicated business radio station for Greater Manchester, based on Deansgate, was one of 60 digital stations to be trialled by Ofcom as part of an experiment in new ways for smaller operators to work together cost-effectively.
Manchester Business Radio's John Evington (left) and David Duffy
Cheshire company Niocast Digital was awarded the licence to operate the trial.
David Duffy, chief executive of Manchester Business Radio, said the trial had "demonstrated beyond doubt" that the city's business sector could sustain a radio station of this type.
He added: "Our ability to give access to thousands of like-minded business professionals has really resonated with people and we look forward to returning with an even stronger listener offering once we have a clearer idea of how things are going to pan out with local DAB."
Director of content John Evington said the station was now looking at ways to move forward.
Evington added on The Business Desk: "We have extended the multiplex and that is continuing but the business channel needs a kick-start to take it to the next level - we need to work at the content and put more into it.
"We have not lost money but to take it to the next level we need a clear commercial strategy to drive it forward."