14 June 2016
Leeds-based insurance company launches first TV campaign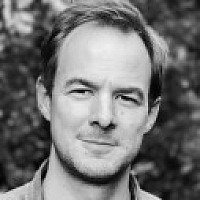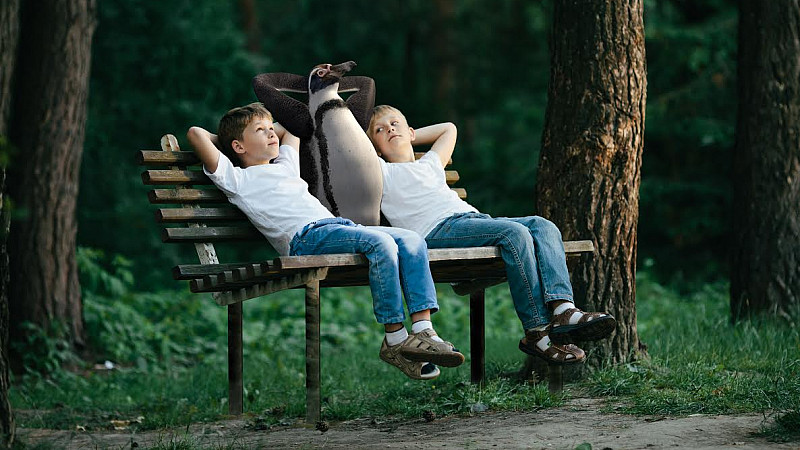 Leeds fintech company beprotectedinsurance.com is launching its first TV campaign.
The insurance comparison business uses advanced data techniques to make savings for its customers and has already attracted support from some of the largest financial brands in the UK.
Its six-figure media campaign will appear across a range of Sky channels.
The creative was developed by Beautiful Minds and media planned by All Response Media. The campaign will also see the website relaunched to reflect the theme.
The new campaign "Be protected from the unexpected" uses a CGI penguin Erik, which will become the brand mascot across all media channels.
As well as a TV spot, which debuts on 16 June, the drive will involve significant digital activity across PPC and social platforms.
Watch the ad here:
Adrian Watson, managing director of beprotectedinsurance.com, said: "We offer people looking to buy insurance something different. It is a very personal experience that uses the latest technology to find the best deals available on the market.
"We wanted the creative to really stand out and provide a theme for our wider campaign. Beautiful Minds has done a great job in creating a campaignable concept."
Beprotectedinsurance.com recently doubled its office space in Leeds to 5,000 sq ft in Wellington Park House and announced plans to recruit 100 new staff.