07 June 2016
Children's Media Conference announces Sheffield line-up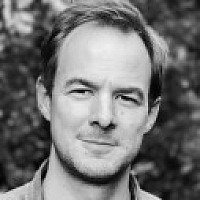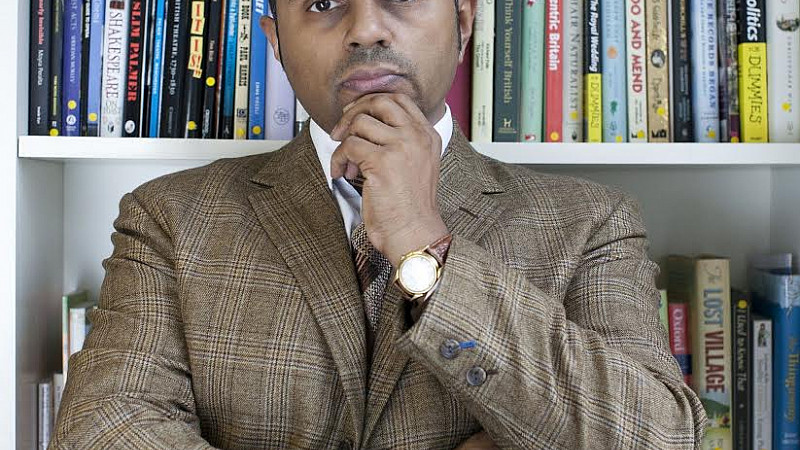 Former TV executive turned Labour peer Lord Waheed Alli and The Wombles creator Mike Batt are among the line-up of speakers for The Children's Media Conference (CMC), to be held next month in Sheffield.
Now in its 13th year, the CMC is a leading conference dedicated to supporting children's media.
Lord Waheed Alli
Additional speakers will include Alice Webb, former director of BBC Children's and now director of BBC North, Carrie Grant (Fame Academy, Carrie and David's Pop Shop), Ford Riley from The Walt Disney Company, Pat Younge, CEO of Sugar Films, and Stewart Purves, ex-CEO of ITN.
Greg Childs, editorial director of CMC, said: "It's a fascinating time to be in the business of creating media for kids. With new players springing up to compete for the audience's attention, and their parents' pockets, and with the government finally producing the long-awaited White Paper on the future of the BBC, including new ideas about a contestable fund for kids' content, there's a sense that the industry is 'on the move'."
The event, to be held from July 5-7, will be held at the Showroom Cinema & Workstation. Find out more here.