06 June 2016
Channel 4 rapped by Ofcom for Countdown promotional plugs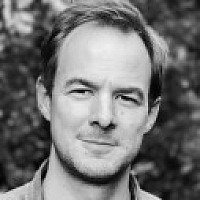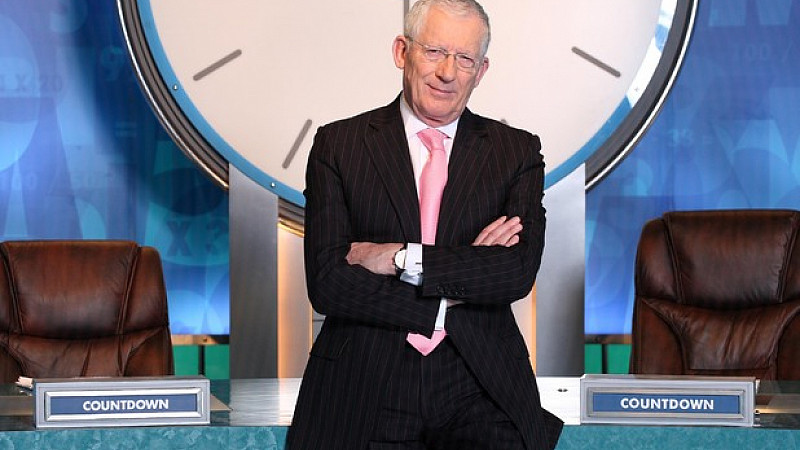 Long-running Channel 4 quiz show Countdown has been warned by Ofcom after it was found to be in breach of rules about giving undue prominence to products and services.
Host Nick Hewer, who took over fronting Countdown in 2012, began an episode by plugging the Ideal Home Show.
Later in the same episode, a contestant who was also a P&O Cruises ambassador, extolled the virtues of travelling with the company.
Channel 4 said it had no association with the Ideal Home Show (IHS) or P&O Cruises through Countdown - which is recorded at MediaCityUK - and the plug for the exhibition was "purely topical to inform viewers what was happening around the country".
It did admit however that the references could be construed as promotional in tone and "strayed into being unduly prominent".
The episode was removed from the All4 catch-up TV service, and will not be repeated.
A spokesman for Ofcom said: "Commercial references by the host Nick Hewer, and guest Mark Foster, were promotional and went beyond what could be justified editorially.
"We found this programme broke broadcasting rules by promoting and giving undue prominence to products and services."