16 June 2016
CBBC reveals winning Scream Street animations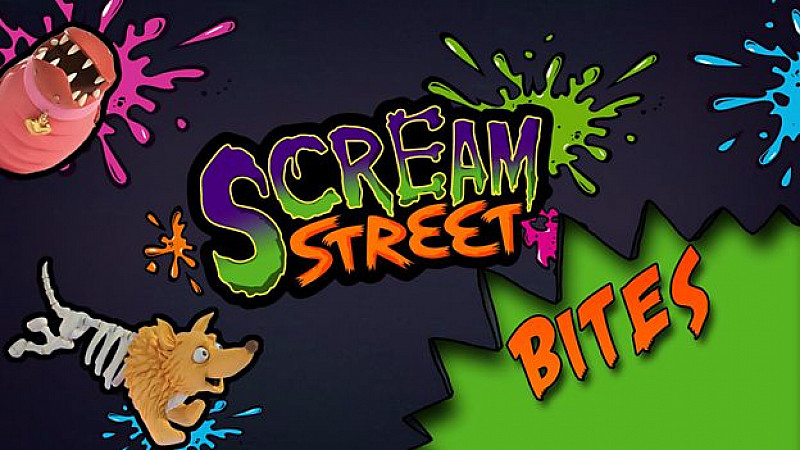 Altrincham's Factory has been working alongside 5 students to produce a series of short animations for CBBC.
The students were chosen as part of BBC Children's Scream Street Shorts Initiatives. They were asked to generate ideas for a short animation in the forms of a storyboard and/or animatic, using characters from the Scream Street series.
Run in conjunction with Factory and rights holders, Coolabi, the winners worked alongside director, Jo Chalkley and composer, Gareth Davies.
"It was great to work with such an imaginative, creative group of students to give them an insight into how an ambitious production like Scream Street is realised, and at the same time allow them put their own stamp on the 'bite-size' series," said Factory's Phil Chalk.
We've embedded the full playlist below, with credits to:
Tail
Nicola Markham, PG Diploma Media Production: Children's Television at University of Salford.
Spider
Declan Holgate – BA (Hons) Animation at University of Central Lancashire
Snake
Liam Springthorpe – BA (Hons) Animation at University of Central Lancashire
Ball
Hannah Potter – BA (Hons) Animation and Games Art at University of Sunderland
Chicken
Kira Adams – BA (Hons) Stop-Motion Animation at Edge Hill University