15 June 2016
BBC Radio Manchester to commemorate 20th anniversary of bombing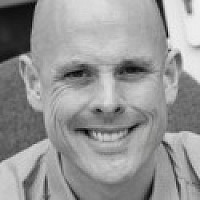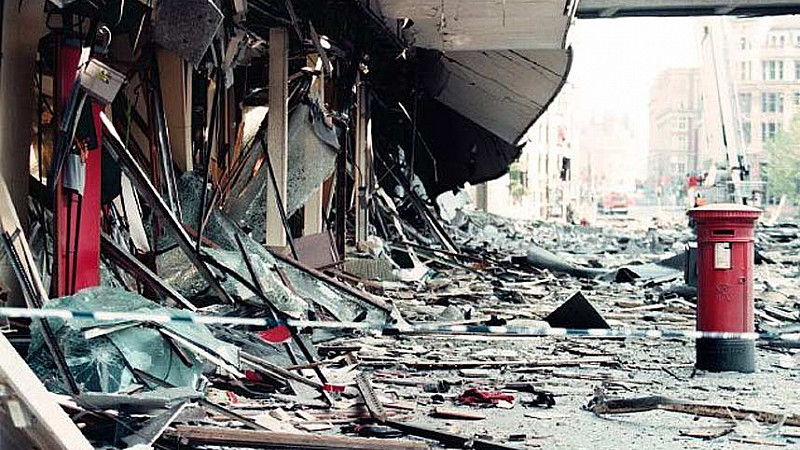 BBC Radio Manchester will broadcast a live event in partnership with the Manchester Evening News tonight (Wednesday 15th June) to commemorate the 20th anniversary of the Manchester bombing.
The hour-long commemoration will be broadcast from 7pm and take place at a venue near the site of the explosion on Corporation Street.
It will be hosted by BBC Radio Manchester Breakfast Show presenters Alison Butterworth and Phil Trow and look at how Manchester overcame the biggest explosion on UK soil since World War Two.
The evening will include a special performance by pupils from Cheetham's School of Music, which is situated close to the site of the explosion, and there will be a reading of the poem "Manchester" by Carole Ogden.
Listeners will also be able to hear from some of those who were at the centre of events, including Mandy Hudson, who was famously photographed in her wedding dress shortly after the bomb exploded after getting married nearby.
BBC Radio Manchester editor Kate Squire said: "The power of local radio comes in its ability to celebrate that sense of community.
"As well as commemorating the tragic events that unfolded on 15th June 1996, it is even more important that we celebrate the bravery and resilience shown by the people of Manchester both on the day and for the past twenty years."