19 May 2016
National RAJARS: Record listeners for 6 Music but Chris Moyles sees audience shrink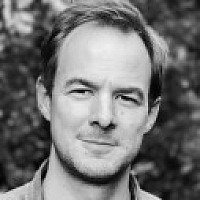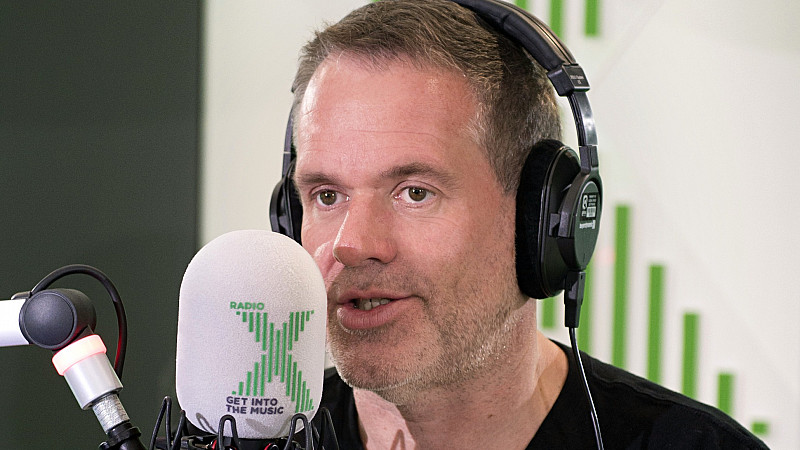 BBC Radio 6 Music achieved its best ever performance in the latest RAJARs.
The MediaCityUK-based station averaged 2.24m listeners per week, increasing its reach from 2.2m in the previous quarter.
Steve Lamacq has the most-listened to show, with 1.1m, but Shaun Keaveny, Lauren Laverne and Radcliffe & Maconie all for the first time now have an audience of over 900,000.
Chris Evans saw his Radio 2 listeners increase
BBC Radio 5 Live was marginally up on last year, to 5.8 million, although its breakfast show numbers fell marginally from 2.29m in the previous quarter to 2.26m this time.
Radio 2 remained the biggest station in the country by some margin, with 15.5m listeners, up 2.8% on last year.
Chris Evans' BBC Radio 2 breakfast show was also up, from 9.4m to 9.7m, but Nick Grimshaw's BBC Radio One breakfast show shrunk from 5.8m in the previous quarter to 5.4m.
BBC Radio Three achieved its highest reach in three years, with an audience of 2.12m up from 2.05m.
BBC Radio 4's Today programme morning saw its figures drop from 7m listeners in the final quarter of 2015 to 6.7m for this quarter.
Radio X had a nationwide breakfast audience of 776,000 - but no quarterly figure to compare this with because it reports on a six-monthly basis - but the audience for Chris Moyles's breakfast radio return is starting to slow, reaching an average of 776,000 national listeners every week in the first quarter of 2016. In London, however, his weekly numbers dropped from 300,000 to 170,000, a decline of 43%.
Formerly XFM, the rebranded commercial station stayed on an average of 1.2 million across the UK, the same as last quarter.
TalkSport was down just under 5% on last year but up on the previous quarter, at 3.1m listeners, and is likely to enjoy a boost over the coming quarter as it covers the Euro 16 football tournament.
The Absolute Radio Network increased its reach to 4.4m, up 12% year on year, with Absolute 80s up 19% year on year to 1.7m listeners, keeping it as the number one commercial digital station.