17 May 2016
Made in Manchester to tell story of the Midlands for Radio 4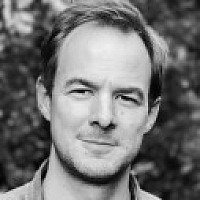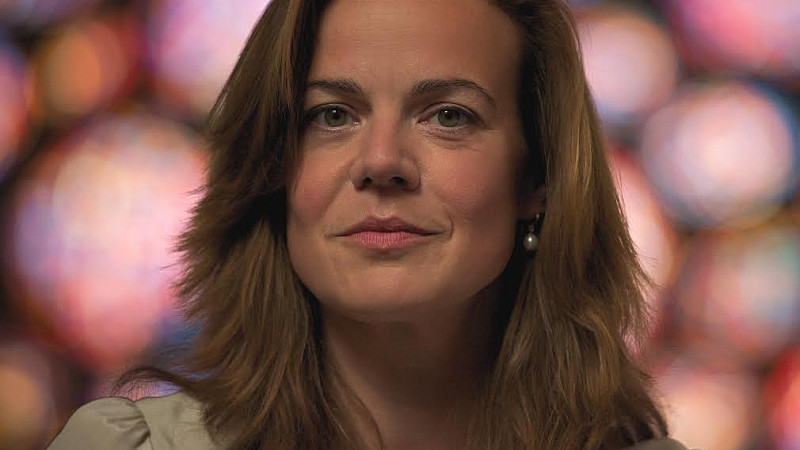 Independent production company Made in Manchester has recruited historian Helen Castor to front a five-part series about the history of the Midlands.
England: Made in the Middle will air on BBC Radio 4 from 1.45pm next Monday.
Helen Castor, herself a Midlander, will argue that England has largely been shaped historically by the people and places of its Middle counties – Leicestershire, Nottinghamshire, Derbyshire, the West Midlands, Shropshire, Worcestershire and Staffordshire.
Historian Dr Helen Castor will front the series
Producer Robert Shore said: "The Midlands is often overlooked when we think about the history of England yet it's where some of our major figures have hailed from most notably William Shakespeare but also Erasmus Darwin, Samuel Johnson and of course, we now know Richard III was not only born in the Midlands but died here too."
The series looks at the early days of the Midlands and how the ancient Kingdom of Mercia (with its capital in Tamworth) would influence the England we know today. It also examines the the region's role in creating modern British democracy, the West Midlands' role in leading the Industrial Revolution and the East Midlands literary prowess through writers like DH Lawrence and Alan Sillitoe.
MIM creative director, Ashley Byrne, said: "Apart from Robin Hood, many people know very little about the history of the Midlands because as a country we tend to focus on the North or South and ignore the bit in the middle.
"I'm very pleased that with the help of such a respected historian like Helen Castor, who grew up in Leamington Spa, we've been able to finally explore it through these
programmes."
The series follows Made in Manchester's recent Radio 4 programmes including 1916: A Letter from Ireland, which was made to mark the 100th anniversary of the
Easter Rising in Dublin.