03 May 2016
Lord Puttnam and Phil Redmond to discuss future of TV at Liverpool event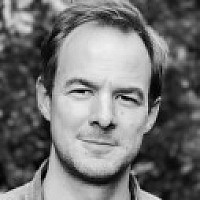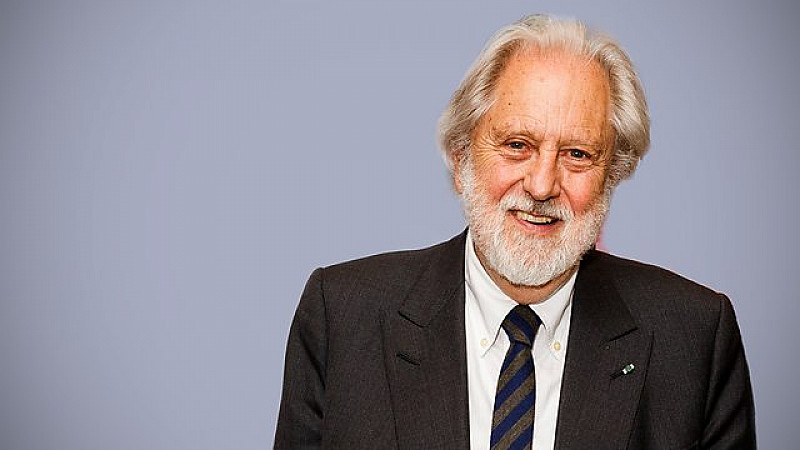 Speakers including Phil Redmond CBE will discuss the future of television in an event hosted by film producer Lord David Puttnam in Liverpool tomorrow.
The Oscar-winning film producer and Labour peer is spearheading an inquiry into the future of UK broadcasting, and tomorrow's event, co-hosted by Liverpool's Writing on the Wall festival, will discuss whether TV reflects the lifestyles and opinions of people across the UK, or if it just a mouthpiece for the 'London bubble'.
Lord Puttnam
Speakers in the panel discussion will also include Ruth Fox, chair of the Hansard Society, and Nine Lives Media CEO Cat Lewis.
The event also wants to hear from producers and writers committed to making TV more relevant to people wherever they live, as well as from viewers themselves. It is one of seven events across the UK that will inform the Future for Public Service Television Inquiry, which plans to report next month.
Lord Puttnam said: "It is extremely important that voices from all over the UK, especially from vibrant cities like Liverpool, should be heard and reflected in this wide-ranging review of public service television.
"This event, with its distinguished panel of speakers and participation from the audience, will make a significant contribution to our research and findings. We are keen to hear from people in Liverpool, either at this debate or more generally in submissions to the Inquiry."
The event starts at 7pm and will be held at the The Black-E, 1 Great George Street, Liverpool. Tickets can be bought here.