23 May 2016
Ken Loach scoops second Palme d'Or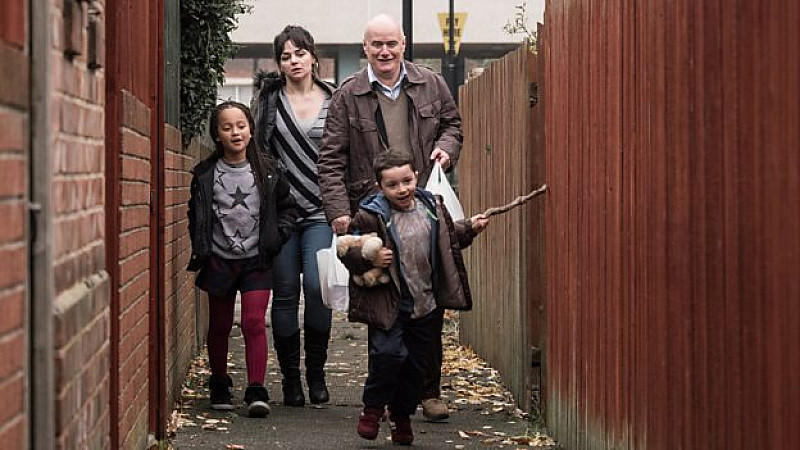 Ken Loach's I, Daniel Blake, has secured the director a Palme d'Or at the Cannes Film Festival. It's his second win at the festival and 13th nomination.
I, Daniel Blake, is set in the North East and follows the life of Blake, who was a joiner for most of his life, until a heart attack and near-fall from a scaffold, he needs state aid for the first time in his life.
The BBC Films Production was written by Paul Laverty and stars Dave Johns and Hayley Squires.
"The Palme d'Or win for Ken Loach's I, Daniel Blake is a stunning tribute to one of our most humane film makers. We're honoured at BBC Films to have backed Ken and heartily congratulate him and his team on this most powerful and moving piece. I, Daniel Blake is a lesson in cinema connecting with modern life and ordinary people and we're thrilled that it's been recognised in this way," said Christine Langan, Head of BBC Films.
BBC will be airing a special tribute to Loach as he approaches his 80th birthday. In association with the BFI, Versus: The Life And Films Of Ken Loach, will be released in cinemas on June 3rd and then on BBC Two later in the year.