16 May 2016
Joey Barton among talkSPORT's Euro 2016 line-up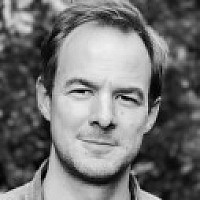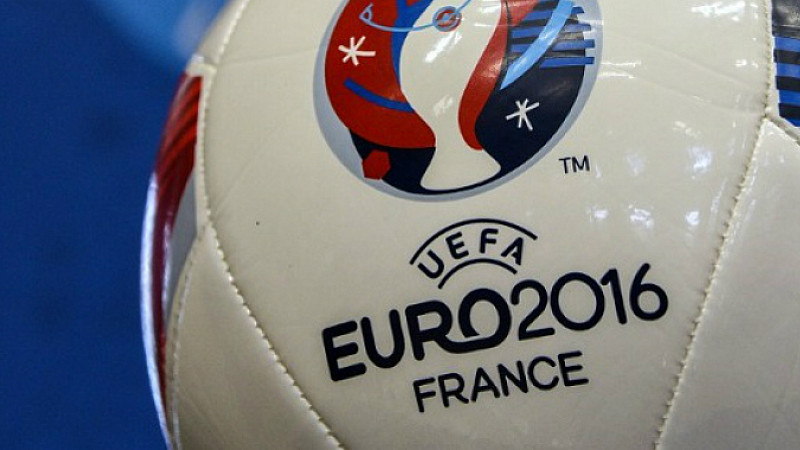 David Ginola and Joey Barton are among the line-up of stars fronting talkSPORT's coverage of Euro 2016, which starts next month.
The Wireless Group-owned station, together with sister station talkSPORT 2, will broadcast every single game of the tournament live.
Joey Barton
The talkSPORT line-up also includes Stan Collymore, Stuart Pearce, Keith Gillespie, Danny Gabbidon, Didi Hamann and Matt Holland.
Breakfast host Alan Brazil will kick off the day with the Sports Breakfast (weekdays, 6am to 10am) live from Paris, while mid-morning host Colin Murray (weekdays, 10am to 1pm) will also be in France, attached to the Northern Ireland squad.
Regular talkSPORT presenter Stan Collymore said: "talkSPORT'S team for UEFA EURO 2016 will give football fans an unrivalled on-air experience, with some of the world's greatest footballers and pundits coming together to put a unique twist on the live coverage and reporting. You'll get personality and opinion that you definitely won't find anywhere else."
Joey Barton, joining talkSPORT's team for the first time, added: "It's been a great football year for me personally with Burnley and now I'm really looking forward to being part of the talkSPORT team for UEFA EURO 2016. England have their best chance for years with a group of young fearless lads who could go there and do really well, here's hoping they do!"