05 May 2016
ITV films feature length commercial for The Queen's 90th on Coronation Street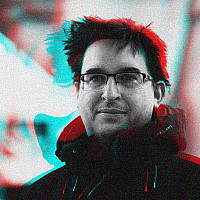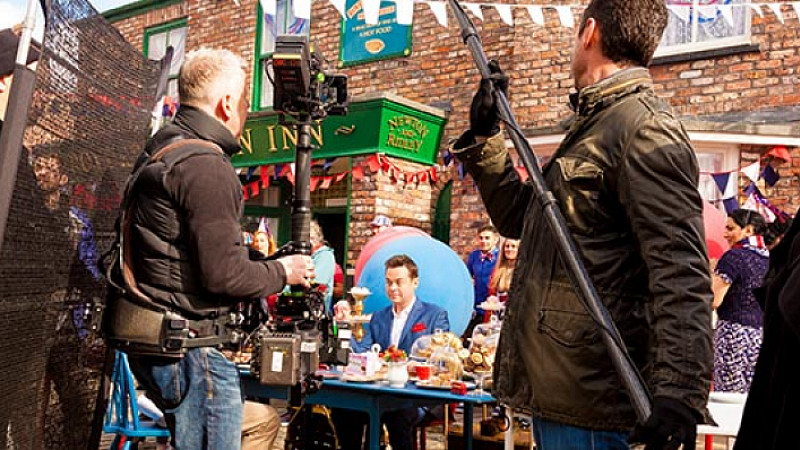 ITV has created a feature-length commercial to mark the Queen's 90th birthday.
Filmed entirely on the Coronation Street set at MediaCityUK, it will feature 11 high profile brands as well as a number of ITV presenters.
The ad-break takeover will be broadcast during a 2 and a half hour live show on Sunday 15th May, in the presence of The Queen.
"This is a hugely complex, ambitious project providing a great way for our commercial partners to come together to mark the Queen's 90th birthday. It's another example of the real opportunities for advertisers to work with ITV to create stand out creative and impact for their brands," said ITV Commercial's deputy managing director, Simon Daglish.
"We continue to innovate in our airtime and are delighted to have delivered a true media first to mark this amazing occasion.  This is a brilliant demonstration of what our ITV AdVentures proposition can deliver for brand partners."
It was created by ITV Creative for ITV Commercial's content creation arm.
"Generating creative solutions for 11 distinct brands into a single commercial with one narrative was a huge creative and account management challenge.  We are delighted with the results which show what's possible when ITV marries its creative capability with its commercial expertise," added Victoria Findlay, head of campaign management, ITV Creative.