09 May 2016
Former BBC Leeds managing editor appointed head of news at Radio 5 live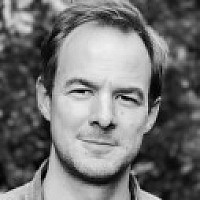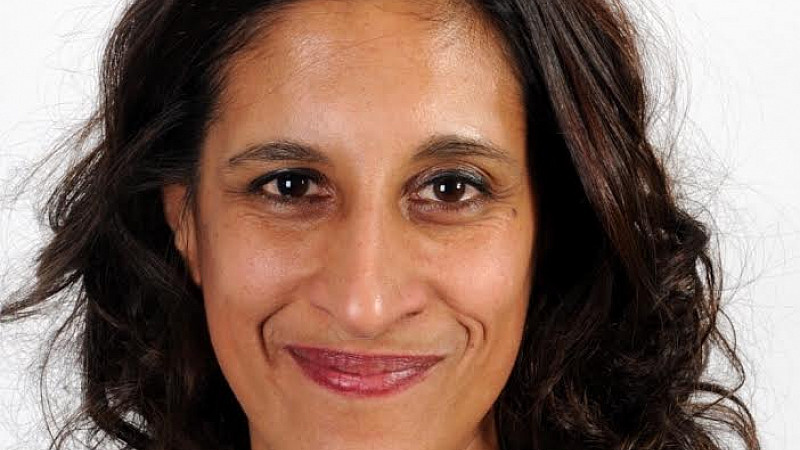 Former BBC Radio Leeds managing editor Rozina Breen has been appointed head of news for BBC Radio 5 live.
She is currently editor, DigiHub, BBC World News, based in London, but will move to MediaCityUK for her new role. She replaces Stephen Mawhinney, who was recently appointed the BBC's first head of sports journalism.
Rozina Breen
Gavin Allen, controller for BBC Daily News Programmes, announced the appointment in an email to staff.
It read: "I'm pleased to announce that Rozina Breen has been appointed Head of News for 5 live.
"Rozina will build on the station's deserved reputation for finding ever-more creative ways to engage with our listeners across the UK and to share those stories that are relevant to and impact on people's daily lives.
"Innovative and collaborative, she will drive what she's always done best from BBC Radio Leeds to Current Affairs to the World Service's DigiHub: showing an instinctive understanding for what existing listeners want, coupled with new ideas to reach new and underserved audiences. Delivering compelling and accessible journalism remains central."