31 May 2016
Cass to leave Bauer content role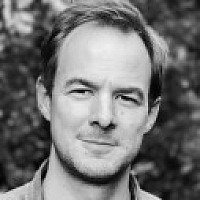 Mike Cass is to leave his role as network content director at Bauer.
Mike Cass
Cass has been responsible for increasing audiences through Bauer's City 1 networked shows, on top of his original remit as regional content director for its Yorkshire region.
He previously worked for Nova Entertainment in Australia and has also worked for the Galaxy and Choice FM networks.
A Bauer spokesperson confirmed: "Mike Cass will leave his position as Network Content Director Bauer at the end of the summer. We want to thank Mike for his contribution to the Bauer City network over the last 18 months, in particular the switch of Radio City 2 and Radio City Talk on FM and DAB."