05 May 2016
Call for more gender equality in the UK film industry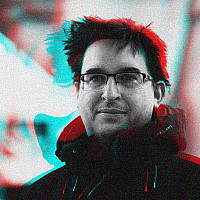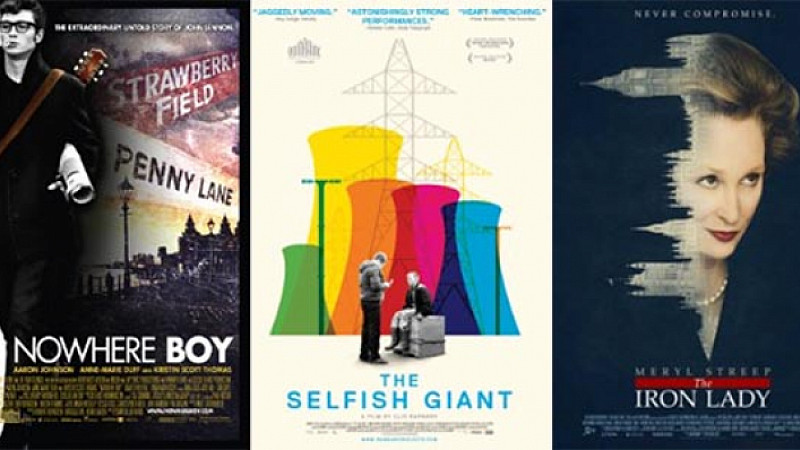 Pressure is being put on the UK film industry to tackle the issue of gender inequality.
It comes as a new report shows that the amount of women film directors has not increased in the last 10 years. They make up just 13.6% of working film directors.
Professional association, Directors UK, is pushing for 50% of publicly funded films in the UK to be directed by women, by 2020.
The report, which was commissioned by Directors UK, looked at the factors leading to the issue. These include career progression, budgets, genres, critics, audiences and public funding.
"It cannot be acceptable that in 2016 any industry with this level of inequality continues to go unchecked - not least the film industry that plays such an influential role in our economy, our society and our culture," said Beryl Richards, chair of Directors UK and chair of the Directors UK Gender Equality Group.
"The first step to tackling this is by understanding why these disparities are happening in the industry. With such comprehensive evidence we can now pinpoint and address the areas that need the most attention and focus on rectifying it. Our suggestion of a 50:50 split in public funding is something that has been achieved in other countries, such as Sweden. Equality of opportunity in UK film making is something we should all be working towards".
The study looked at 2,591 UK films, released between 2005 and 2014. It found that during the period, the percentage of UK films, directed by women, increased by just 0.6%.
Women directors make fewer films during their career and are far less likely to direct a second, third or fourth film.
They are also "disproportionately under-represented" within certain genres, such as action, crime, horror and sci-fi.
UK films are six times more likely to be directed by a man, than a woman.
The report also looks into the cause of this and concluded that gender inequality was primarily due to an "unconscious bias caused by systemic issues." It identified 4 key issues:
•There is no regulatory system to effectively monitor, report and enforce gender equality, therefore there are no structured hiring and recruitment practices.
•The lack of certainty within the industry leads to greater risk-aversion and a greater reliance on the pre-conceived stereotype of the director as a man.
•The short-term nature of projects discourages long-term thinking and the use of positive HR practices.
•Existing gender inequality in the film industry creates and supports a vicious cycle:
"We are calling for strong action because we don't believe that the situation will change without it. This report shows that women directors are limited and inhibited at every stage of their career – from making their first short films to working on big budget productions. Gender inequality must be tackled at every level by everyone involved in hiring and funding decisions, including directors themselves. The time for talking about low numbers has passed. Now it's time for change, added Andrew Chowns, chief executive of Directors UK.