12 May 2016
Birmingham not Salford will be home to BBC Three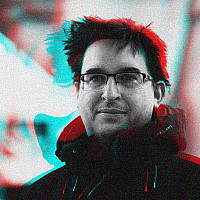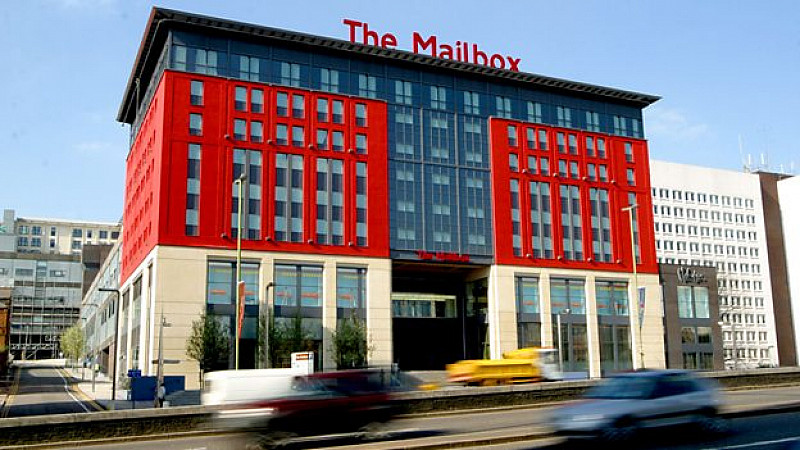 The BBC has announced that BBC Three will have a new "dual base" in Birmingham.
Prior to the channel's reinvention as an online-only operation, it had been expected to move to MediaCityUK. In fact plans had been in place since 2011, when they were announced by the then director general, Mark Thompson.
However, with the additional budget now being allocated to Birmingham, the corporation has proposed that the commissioning, publishing and some of the production of BBC Three's short-form content and its social media team, would move to the Midlands.
This would be a phased transition by 2018. The city will also be the home for a new "youth team" within BBC News, which will be the main suppliers of content for the channel's Daily Drop.
"BBC Three's had real success with shows like Thirteen, Cuckoo and Sex In Strange Places, and short-form content like Drugs Map Of Britain and Life And Death Row: Love Triangle all cutting through. With this additional resource, and being sited with BBC News, it means we can do so much more for young people," stated Damian Kavanagh, controller of BBC Three.