20 May 2016
BBC remembers 1966 in regional documentary series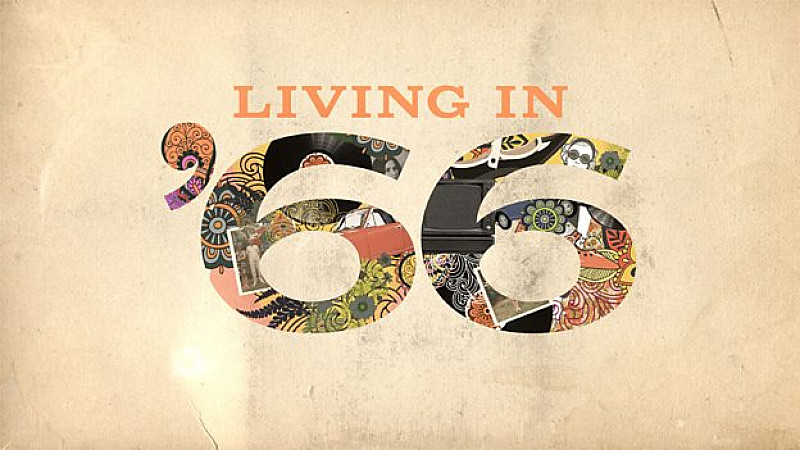 The BBC has commissioned a new series of documentaries looking at life in 1966.
Living in '66 will be aired across its regional television stations showing that life across the country was more than just The Beatles and mini-skirts.
In the North West, Stuart Maconie goes beyond Best and The Beatles, by examining the slum clearances and the start of women's lib. He'll also uncover a world of casinos and strip joints.
Actress Charlie Hardwick will look at the North East scene and how Tyneside was being reshaped as terraces made way for tower blocks.
In Yorkshire and Lincolnshire, writer Kay Mellor, focuses on the fashion and architecture.
"These films are a nostalgic nod back to the 1960s, and really capture how the music and fashion of the time were inspiring a new generation. It was also a time for change, and it's fascinating to see the transformation that was happening to many inner city areas at the time, and how big leaps in transport and education were making the world more accessible to more people," explained Stuart Thomas, head of English Regions Programmes.
The documentaries will broadcast on 1st June at 7.30pm.