04 May 2016
BBC Radio 2 commissions new Stockport-set sitcom starring John Henshaw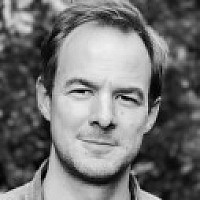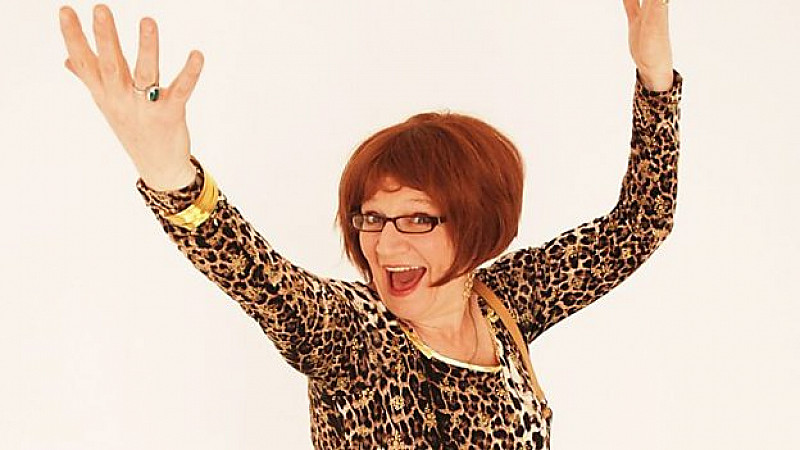 John Henshaw and Janice Connolly are to star in a BBC Radio 2 sitcom, to be set in Stockport and part-recorded in Salford.
Barbara Nice (4x30) follows a pilot originally broadcast last year and will be recorded in front of a live studio audience.
John Henshaw (left) in ITV's Cilla
It's about a couple with "very different ideas on how to spend the golden age of retirement", and stars Connolly (That Peter Kay Thing, Phoenix Nights) in the title role.
Set in Stockport, the mum-of-five from Kings Heath is worried she and her husband, Ken, played by John Henshaw, (Early Doors, Cilla, Cradle To Grave), are at risk of adding to the numbers of silver splitters.
With Ken recently retired, Barbara is starting to realise they have nothing in common. His idea of retirement involves a marathon session of the daytime television quiz show Pointless, which doesn't fit with Barbara's idea of a well-spent golden age.
The sitcom was commissioned by Robert Gallacher, scheduling and commissioning editor at BBC Radio 2, who said: "The pilot of Barbara Nice was very much enjoyed by the Radio 2 audience, so I'm delighted that it will return later this year for a full series."
Connolly added: "The sitcom is about being a certain age, reaching retirement and being in a long-term marriage. Barbara is a big character who is always trying to invent things for her and her husband to do, but invariably it always backfires."