03 May 2016
BBC extends TV deal with World Snooker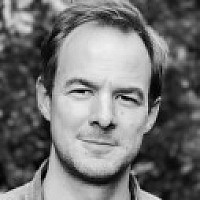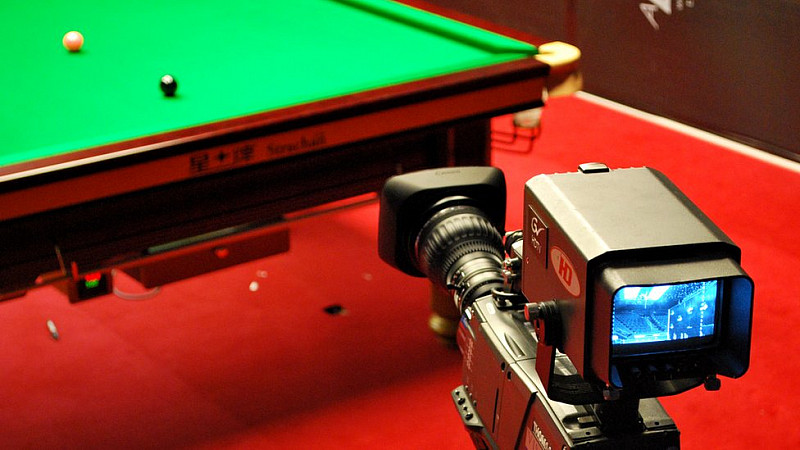 The BBC has extended its deal with World Snooker, meaning it will continue to broadcast three of the game's biggest tournaments until the end of the 2018/19 season.
The new deal sees the BBC continue as host TV broadcaster of the three events known collectively as the Triple Crown - World Championship, the UK Championship and the Masters.
It extends the current deal by two years.
BBC Sport's Barbara Slater
Barbara Slater, director of BBC Sport, said: "This deal keeps the three biggest tournaments in the snooker calendar on the BBC until 2019 and we know there will be millions of snooker fans across the country celebrating the fact that they can continue to watch world class snooker on free-to-air television."
Mark Selby last night secured his second world title with an 18-14 win over Ding Junhui at The Crucible in Sheffield.
World Snooker chairman, Barry Hearn, added: "Our agreement with the BBC is one of the cornerstones of our sport and we are delighted to extend it for an extra two years. These three major tournaments are much loved by the public, they are part of the fabric of British sport.
"The BBC and their production company IMG do a tremendous job in their coverage of snooker and this new deal is fantastic news for the many millions of people throughout the UK who love watching it."
World Snooker and Sheffield City Council have also agreed a deal to keep the world championship in Sheffield until at least 2027.