09 May 2016
Animation studio Factory to return with new series of Newzoids for ITV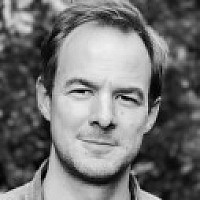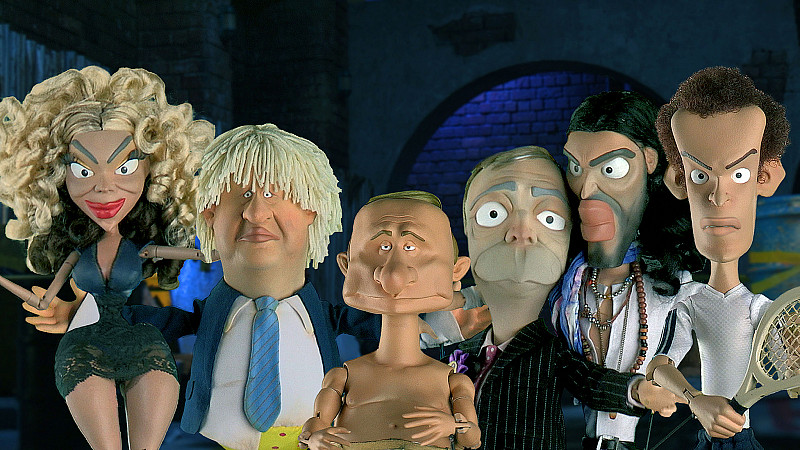 Animation studio Factory has been commissioned by ITV for a second series of topical sketch show Newzoids.
The six-part series, to return later this year, will include the voices of the likes of Jon Culshaw, Debra Stephenson, Lewis Macleod and Simon Greenall.
Up to 50 new faces will be getting the Newzoids treatment for series two, including Jeremy Corbyn, Adele, Donald Trump, Danny Dyer, Zayn Malik and Bear Grylls, adding to the 70 existing Newzoids characters who include David Cameron, The Queen, Ant and Dec and Simon Cowell.
It's a co-production for ITV between Citrus Television and Altrincham-based Factory. The series will be overseen by Saskia Schuster as part of the newly formed Comedy Entertainment team.
The writing team consists of a blend of established and up-and-coming talent including Pete Sinclair, Sarah Morgan, Madeleine Brettingham and Dan Gaster.
Saskia Schuster, commissioning editor, Comedy, ITV said: "Newzoids' first series proved to be funny, fresh and biting, creating its very own surreal world of politics and celebrity. I look forward to meeting the many new Newzoids puppet creations…celebrities and MPs beware, nobody is safe!"
Factory is currently co-producing Scream Street with Coolabi, airing on CBBC, and has also co-produced the revival of Clangers for Cbeebies and NBC Universal.