29 April 2016
Points North: Sue Owen, managing editor of BBC Radio Merseyside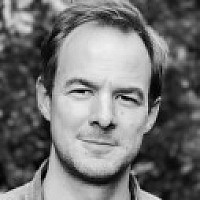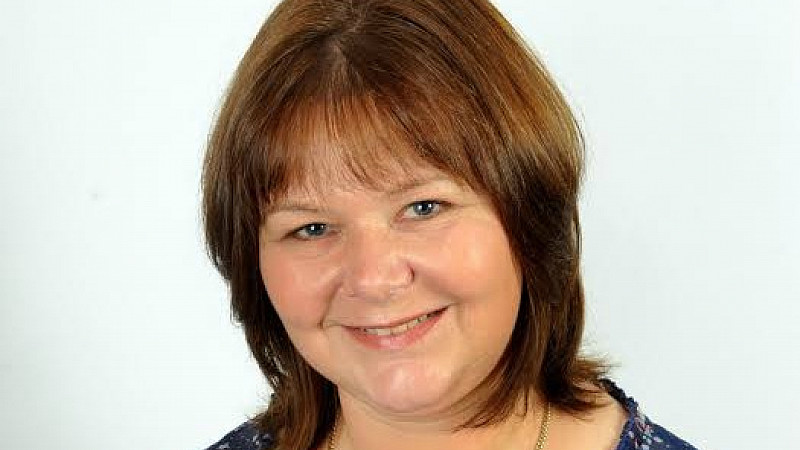 Each Friday, Points North gives a senior media figure a platform to air their views on a topical or relevant issue.
This week it's Sue Owen, managing editor of BBC Radio Merseyside. She gives an inside account of the station's coverage of its biggest story in a generation.
"I have been sitting in tears during the Roger Phillips programme, so very moving. It showed the absolute strength of those bereaved people who fought for justice against all odds."
That's just one of many emails BBC Radio Merseyside received the day the jury in the Hillsborough inquests returned their conclusions of unlawful killing of 96 Liverpool football fans.
We had two years to prepare for the end of the inquests, probably the biggest story for Radio Merseyside in a generation. I'm proud to say I think we rose to the occasion, giving our audience calm, considered and compassionate coverage.
The station has reported on the disaster ever since the terrible events of 15 April 1989. In fact, we were at the match itself.
In the aftermath, we put out a breaking news programme, and for weeks afterwards it was the only thing anyone wanted to talk about.
From the first inquests and the Taylor Report, through to the new inquests, we've guided our listeners through every twist and turn, knowing many of them will have been personally affected by what happened. We aim to be the place people can turn to for the latest updates. It's a duty and a privilege.
We appointed a dedicated inquests reporter (Ben Schofield), expecting the hearings to last as long as nine months. Two years later, his contract has been extended numerous times.
The challenges? All of us at Radio Merseyside have had to retain the necessary professional distance while at the same time being part of the community.
It hasn't always been easy, emotions are intense and it's often hard to keep that distance. Ben Schofield had the toughest job, attending the inquests almost every day. He also tracked down police officers, ambulance staff and other key individuals who've never spoken to the media before.
As well as reporting for us, Ben has filed for the BBC's regional, national and international outlets as well as Newsnight and BBC News Online. He's got to know many of the victims' families well. The decision to create his role has been vindicated.
Hillsborough: A view from 1989, by former BBC Radio Merseyside head Mick OrdFor two years, we've told every caller before they went on air that they shouldn't mention Hillsborough because of the risk of contempt of court. Now they are free to speak about it and they are calling us in their droves to reveal their relief at the conclusions and their pride in the determination of the families to seek justice.
Feelings are understandably running high. It's right the BBC Local Radio station, which has covered this tragic tale for 27 years, is the place to where people consistently turn to voice their feelings.
They know we'll listen; they know we'll understand because we're here, day in day out, serving the community we share, as is our duty.
At the moment, the story is high up the national news agenda, but slowly network news and the national press will move on to the next major story. But, like our colleagues at the Liverpool Echo, we will remain in Liverpool, documenting how this story unfolds and affects those people living through it.
With growing calls for accountability, there will be more twists and turns and we'll be here, as ever, to bring them to our audiences.