19 April 2016
MyAnna Buring to lead cast for Manchester-set BBC One drama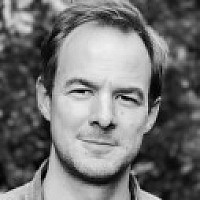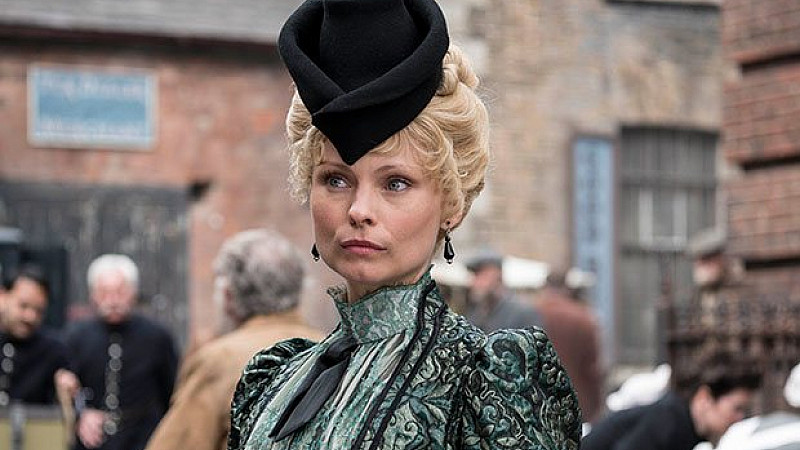 A new four-part BBC One drama from the writer of Ordinary Lies and The Driver is to start filming in Manchester and the North West this month.
In the Dark has been written by BAFTA-winning writer Danny Brocklehurst and adapted from the books by best-selling novelist Mark Billingham.
It will star Swedish actress MyAnna Buring (Ripper Street, Downton Abbey, The Twilight Saga) as Helen Weeks, a fiesty yet fragile detective. She will be joined by Wigan actor Ben Batt (The Go Between, Shameless, From Darkness) as Paul Hopwood, her partner and a head strong Detective Inspector.
Further confirmed cast include David Leon, Ashley Walters, Matt King, Clive Wood and Emma Fryer.
It's described as an "incredibly personal and engaging crime series". The director of the opening story will be Gilles Bannier (The Tunnel, Spiral) and the second story Ulrik Rolfson (Taxi, Varg Veum).
Myanna Buring said: "What interested me was Danny Brocklehurst's writing and working with Hilary Martin. I have such respect for their work and the way they conduct it. They have developed a great story and have now brought in a brilliant production and creative team, directors, and cast... Gilles has created an incredible atmosphere for all the actors this week- I'm excited for shooting to begin."
Writer Danny Brocklehurst said: "It's always great for a writer when you have a superb cast to bring your words to life. I'm thrilled to be working with the super talented MyAnna Buring, an actress I have admired for many years, and the brilliant Ben Batt. I know that will inhabit Helen and Paul and deliver the performances these complex characters deserve."
Hilary Martin, Head of BBC Drama North and Executive Producer added: "MyAnna Buring is an extraordinary talent and we are excited to watch her bring Danny and Mark's iconic character Helen Weeks to life. She is joined by a stellar cast and we can't wait to share In the Dark with a BBC One audience."